Body contouring represents a group of surgeries that trim away loose skin, remove excess fat, and lift areas that have been impacted by weight loss, pregnancy or aging. Our surgeons are body contouring specialists in Atlanta, offering individuals the opportunity to achieve dramatic results through certain enhancement procedures. There are a number of procedures that can be combined to create the results you desire. Dr. Hart or Dr. Connors will discuss these options during the initial consultation and provide a detailed surgical plan that meets your aesthetic goals.
Plan Your Procedure
Recovery Time: 1-2 Weeks
Post-op Follow-up: 2 Weeks
Procedure Recovery Location: In & Outpatient
Explore Topics on this Page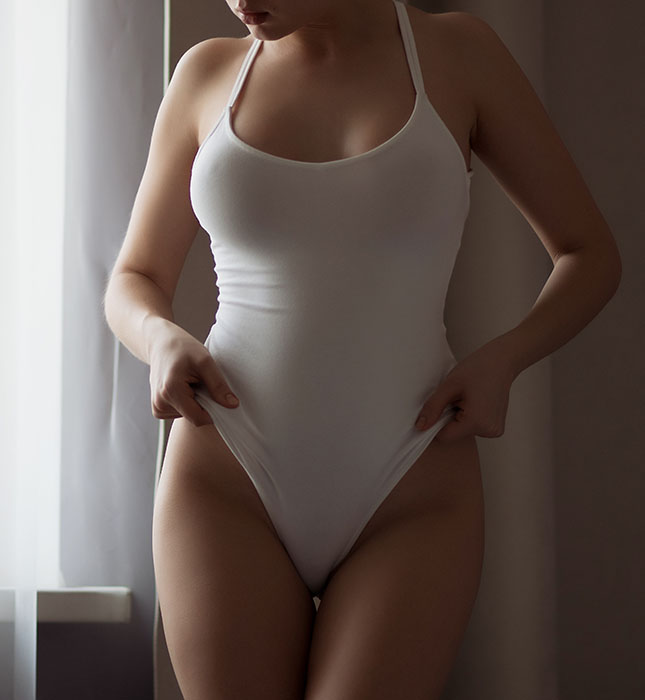 Featured Results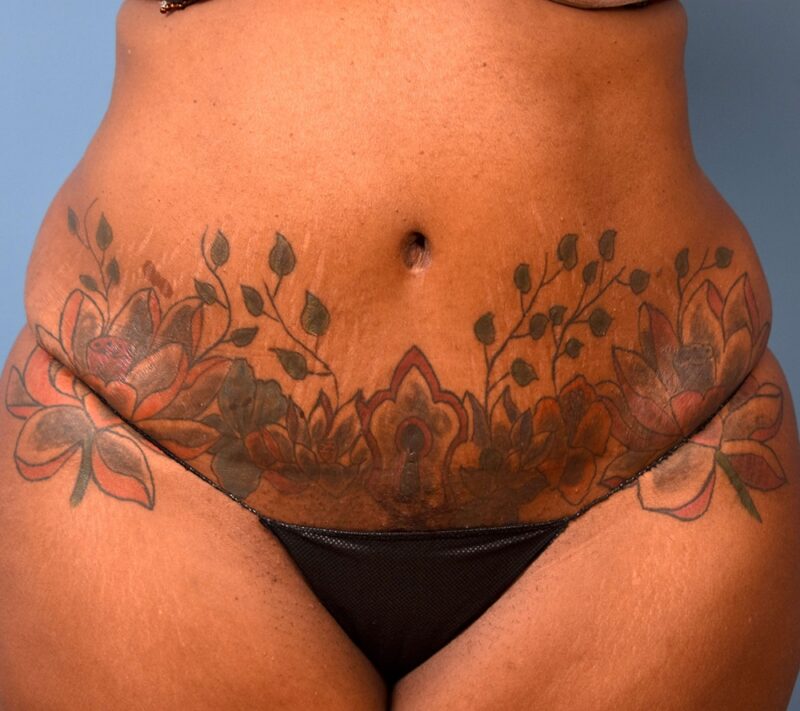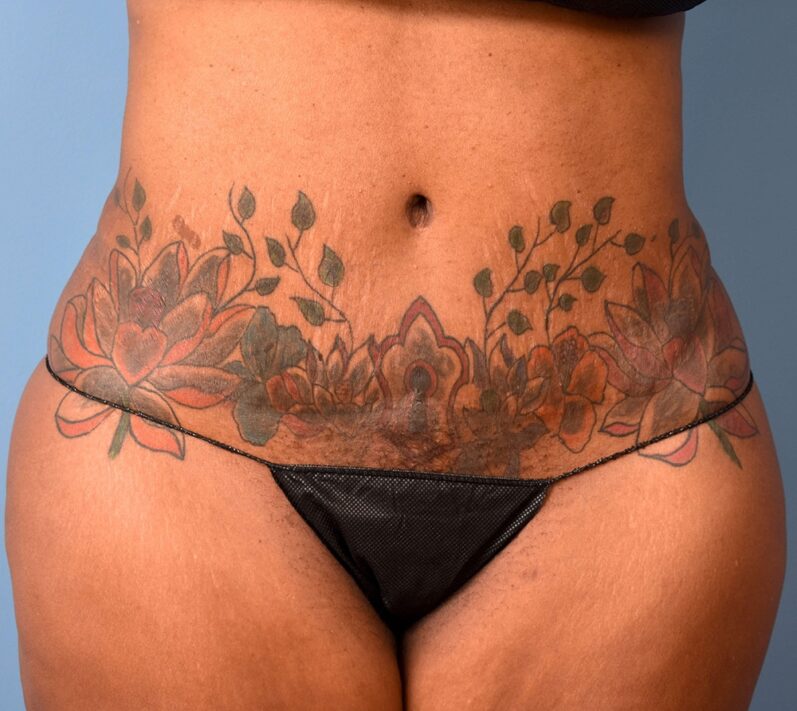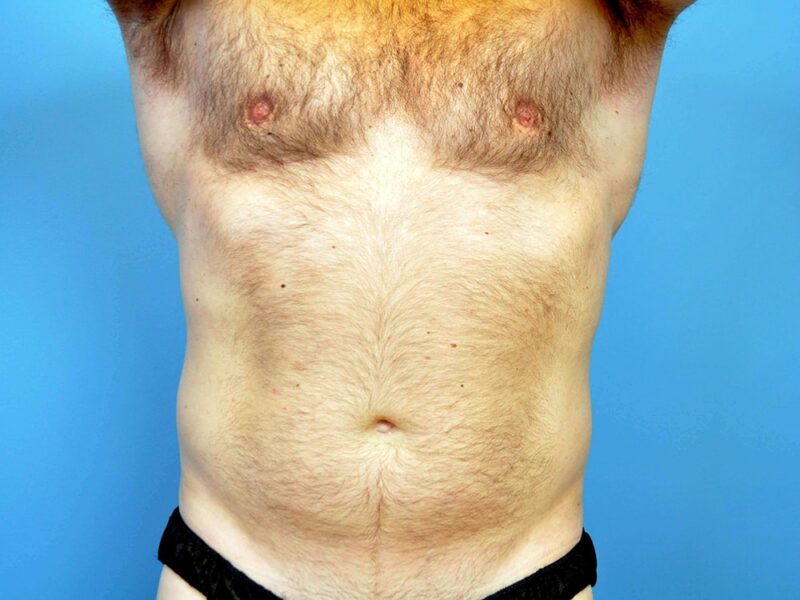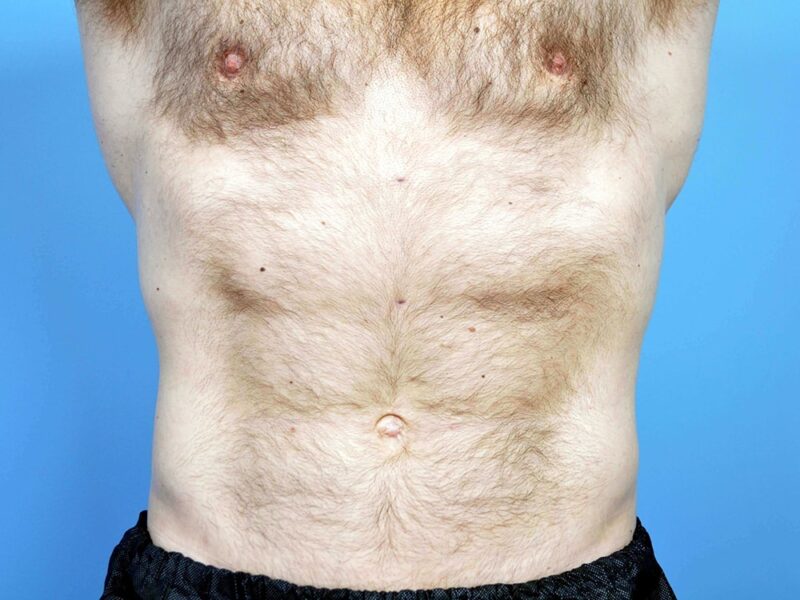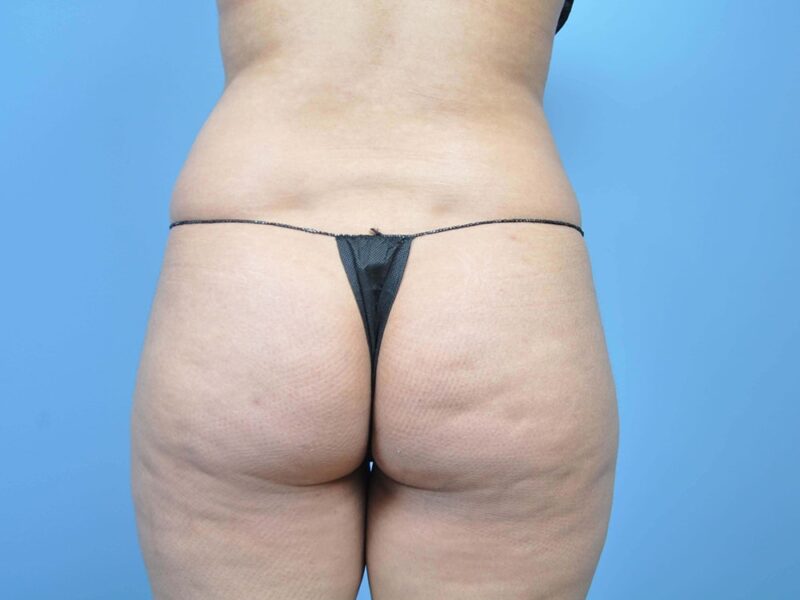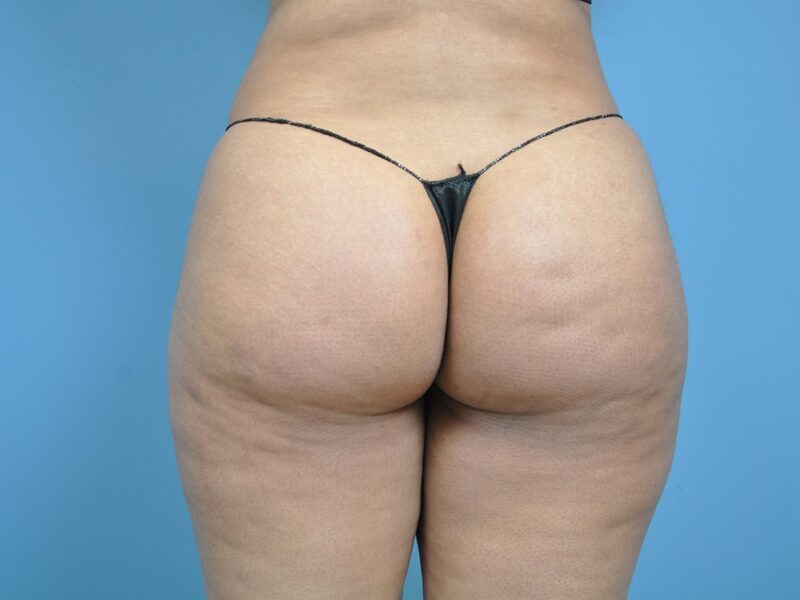 View Gallery
Body Contouring Videos
Welcome Video – Dr. John Connors

Body Contouring Options: Liposuction & SmartLipo
Body Contouring FAQs
How Many Procedures?

During the consultation, the surgeon will assess the overall physical health of the patient to determine what procedures should be performed, and how many in a single setting. Depending how many body parts will be addressed, as well as the extent of the surgeries, certain procedures will be grouped together. In many cases, the upper body will be addressed in one surgery and the lower in another. Staging the procedures helps to reduce the risk of complications such as blood loss and infection, as well as minimize the length of time it takes to recover.

Weight Loss And Timing?

Body contouring is very common among weight loss patients. Most plastic surgeons will want the patient to be at or as close to their goal weight as possible. Patients who find it difficult to lose additional pounds because of loose and hanging skin can usually move forward with a skin reduction or body contouring procedure. This takes them over the "hump" and allows them to become more mobile which helps lose the final pounds.

Same As Mommy Makeover?

In some degree, yes. A mommy makeover simply groups together certain body contouring procedures to address the most common body parts affected by pregnancy. This usually entails the breast, abdomen, hips and buttocks. While body contouring itself can apply to many other areas on the body, a mommy makeover typically only addresses the areas affected by pregnancy, childbirth and nursing.

What About Scarring?

Some body contouring procedures will result in scarring. However, the surgeon will make every effort possible to minimize these scars. In most cases, they will be hidden under bathing suit garments and within the natural folds of the skin. Some scarring may be evident, but these will lighten over time. Most patients feel the results of a body contouring procedure are worth it and the scars become secondary.