Dysport is a drug that helps reduce frown lines and wrinkles in the upper face. Known medically as abobotulinumtoxinA, it offers many of the same benefits as BOTOX, with subtle differences. Dysport blocks the actions of acetylcholine, a neurotransmitter in the nervous system. When injected, the muscles under the skin relax, and the visible wrinkles on the outer layer of the skin soften. Some practitioners use Dysport and BOTOX interchangeably, preferring BOTOX on the forehead while using Dysport around the eyes. Dysport has shown to act faster than BOTOX. It generally diffuses further from the injection site offering a greater "spread".
Plan Your Procedure
Recovery Time: 1-2 Days
Post-op Follow-up: Varies
Procedure Recovery Location: Outpatient
Explore Topics on this Page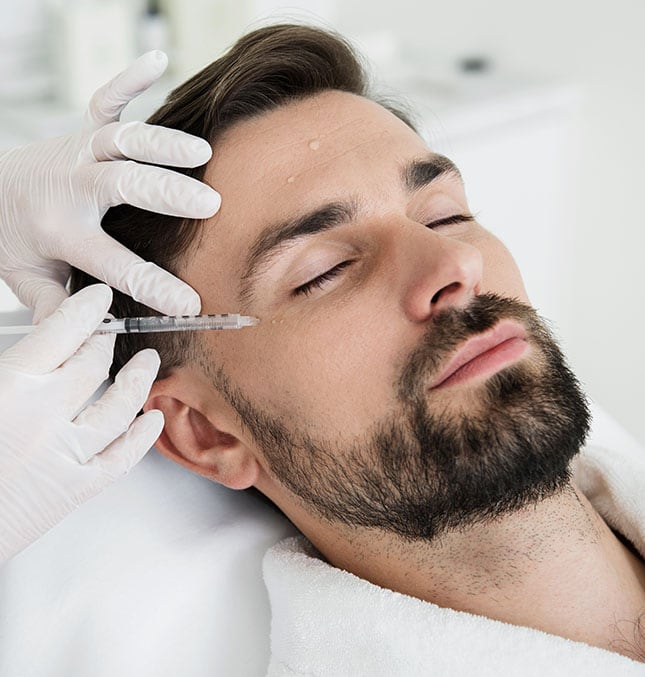 What To Expect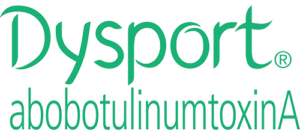 Dysport results in virtually no downtime after the treatment is given. Some mild swelling and redness may occur at the injection sites. Ice packs are often compressed to the site immediately after treatment to help calm the skin and reduce these after effects. Patients are able to resume their normal activities during the same day as their treatment. Results will become apparent within a couple of short days.
Dysport® FAQs
Dysport Or Botox?

Both Dysport and Botox are safe, effective for facial wrinkles and widely available. A skilled practitioner can tell which medication may offer the best benefit. The results of a Dysport injection typically become visible faster than BOTOX, last a bit longer and spreads to a larger coverage area.

Dysport Or Filler?

Patients seeking to rejuvenate their facial appearance may look into injectable fillers, as well as products such as Dysport to attain results. Both skin treatments work to decrease facial wrinkles, but use varying approaches. Injectable fillers add volume to certain facial structures, which creates a smooth result on the surface. It is common today to combine products such as Dysport and BOTOX, with an injectable filler. This has been labeled a "liquid facelift" and provides outstanding results for individuals who do not want surgery.

How Often For Treatment?

Patients are usually ready for a follow-up visit within 3-4 months after treatment. This varies by patient.