Mastopexy, or a breast lift, is a body contouring procedure that recontours the breasts by reducing loose skin and pulling tight the surrounding tissue to result in a more youthful and healthier appearance. This cosmetic breast surgery is reserved for women who have lost breast fullness and shape and who have breast sagging due to breastfeeding, weight loss, aging, or gravity. Outstanding advancements in breast lift surgery have made this procedure so effective that new stats released by the ASPS (American Society of Plastic Surgeons) reveal an approximate 70% increase in demand since 2000. Both plastic surgeons in Atlanta, GA, board certified surgeon, Dr. Alexandra Hart and board certified plastic surgeon, Dr. John Connors offers this cosmetic breast surgery at PSGA – Plastic Surgery Group of Atlanta. By utilizing the latest surgical techniques, Dr. Connors and Dr. Hart can choose the correct procedure depending on the level of sag present as well as the desired result.
Plan Your Procedure
Recovery Time: 2-4 Weeks
Post-op Follow-up: 1-2 Weeks
Procedure Recovery Location: Outpatient
Explore Topics on this Page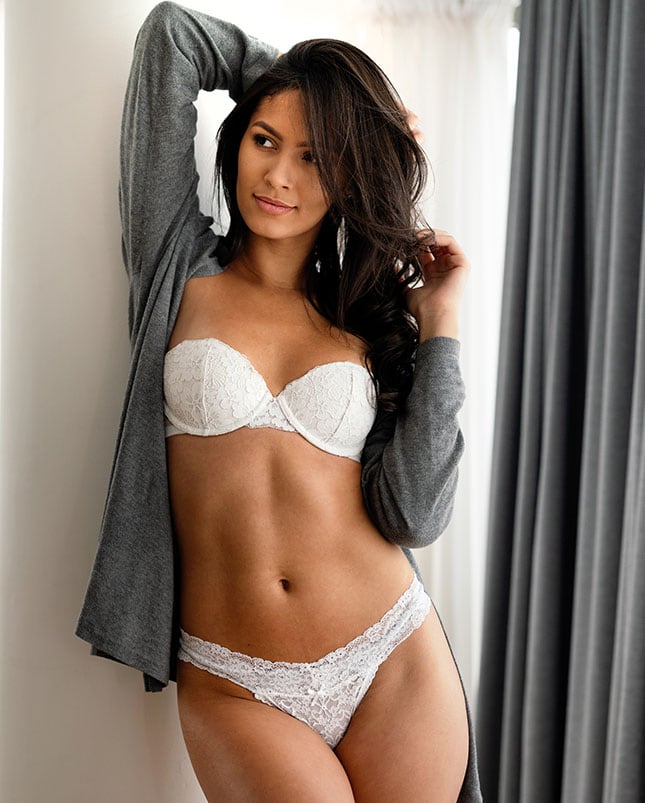 Am I A Candidate For A Breast Lift?
You may visit Plastic Surgery Group of Atlanta wanting implants only; however, after an expert assessment, you may realize that a breast lift is a better option. This is dependent on the level of sag that is shown. Breasts that point downward generally need skin removal and tightening surgery to correct skin irregularities and lift the breasts to a higher position. If your nipples point downward and your breasts sag significantly below the crease line, a surgical lift can dramatically help their appearance. If you are contemplating a breast lift, you need to be physically healthy and at a stable weight.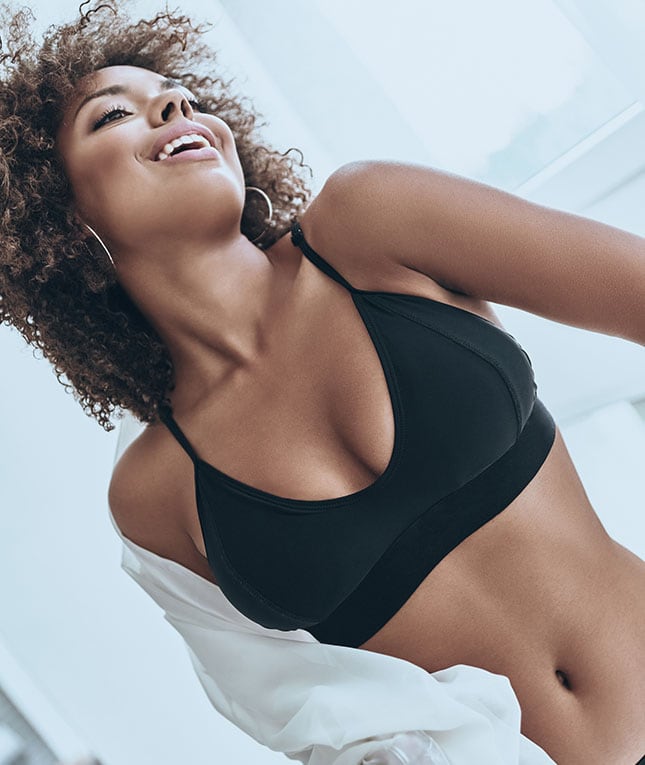 Breast Lift Video
The Mommy Makeover & Breast Enhancement Surgery
Breast Lift FAQs
Should I Get A Breast Lift Or Implants?

Breast augmentation surgery with implants will help with size, but it will not help women if their breasts sag or droop downward past a certain point. Some doctors may use implants to help with sagging. With this approach, the immediate results may look better, but the additional weight causes the breasts to sag further. Some women find a breast lift is the only procedure they need to obtain the fullness they desire and determine implants aren't necessary. During the consultation, we will discuss whether a breast lift, breast augmentation, or a combination of both will attain the best results.

Does A Breast Lift Cause Scarring?

There is no way to avoid making the necessary incisions to complete a breast lift procedure. Therefore, some scarring will result from this procedure. Every effort is made during surgery to minimize scarring. Most women feel that the physical results following a breast lift procedure are worth the scars left behind. During the consultation, we will provide detailed post-operative scar care instructions.

Will My Nipples Be Moved

During a breast lift procedure, the nipple and areola will be placed in a location on the breast that is natural and proportionate. The goal during this surgery is to reduce the size of the areola (the area surrounding the nipple) so it looks balanced with the new breast size and shape.

Can I Also Get A Breast Reduction?

Breast reduction surgery may also be combined with a breast lift to help a patient achieve the size and shape she desires. The breast reduction surgery procedure is very similar to a lift, but with the added step of removing more breast tissue in conjunction with excess skin. More information on this procedure can be found on the breast reduction page.
Restore Your Perky Breasts!
Surgical breast lifting has altered the lives of countless Atlanta, GA individuals. If you have drooping breasts that get in the way of everyday activities or prevent you from sporting certain clothing, a breast lift at Plastic Surgery Group of Atlanta may be the right surgery for you. When you have your first meeting, a thorough examination will be given by Alexandra Hart, M.D and your goals for surgery will be discussed. We will provide a tailored treatment plan to assist in transforming your breasts. We encourage you to contact Plastic Surgery Group of Atlanta and speak to a patient coordinator to schedule your first visit.