Dr. Hart and Dr. Connors perform fat transfer surgery in Atlanta. Our surgeons are about to transform the bodies of men and women who desire a fuller shape by using this method. During this procedure, fat is taken from one area of the body, harvested and purified, and then transplanted it to another area. Dr. Connors and Dr. Hart use fat transfers as an autologous approach to adding fullness to the breasts, buttock, and other areas of the body where fullness is desired. He prefers to use the "superwet" tumescent liposuction method for fat removal. During the fat transfer, he places the fat in the desired location and manipulates it until the right result has been attained. Fat transfers result in a natural, subtle outcome.
Plan Your Procedure
Recovery Time: 1-2 Weeks
Post-op Follow-up: 2 Weeks
Procedure Recovery Location: Outpatient
Explore Topics on this Page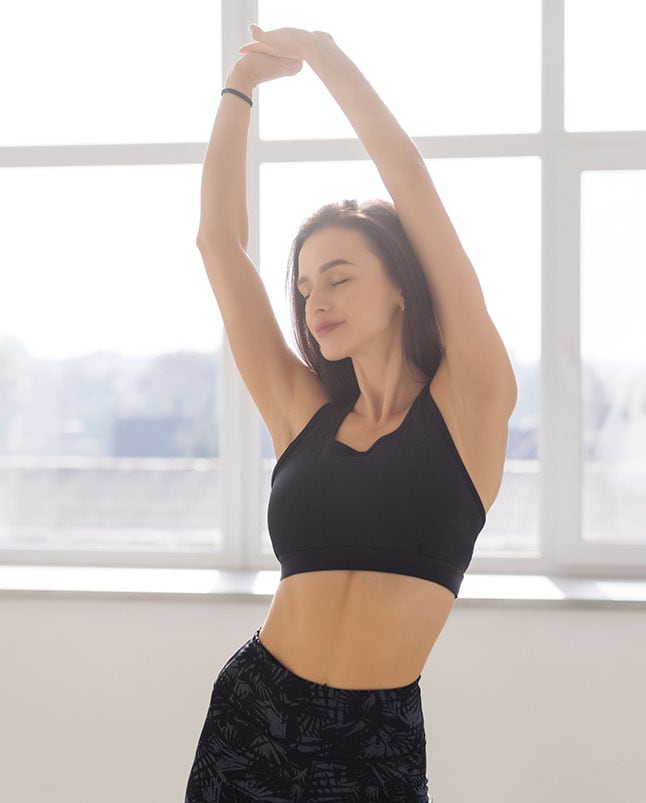 Featured Results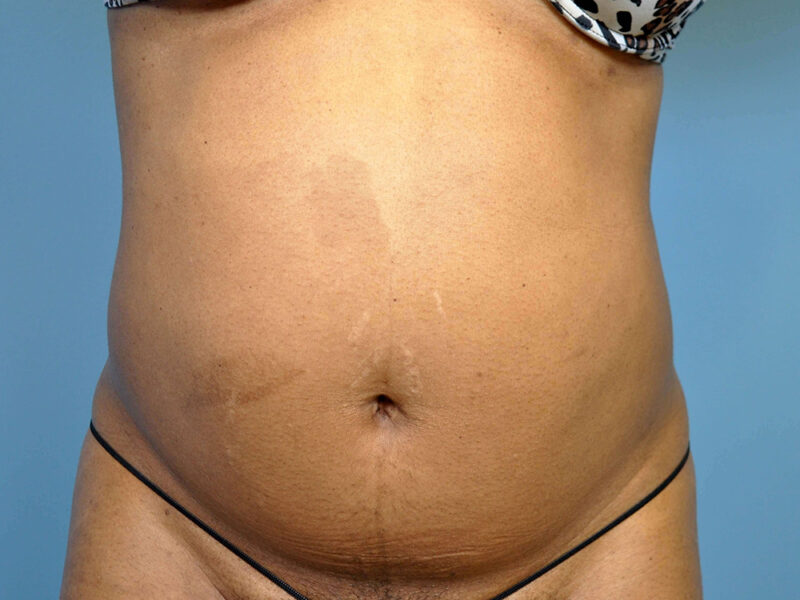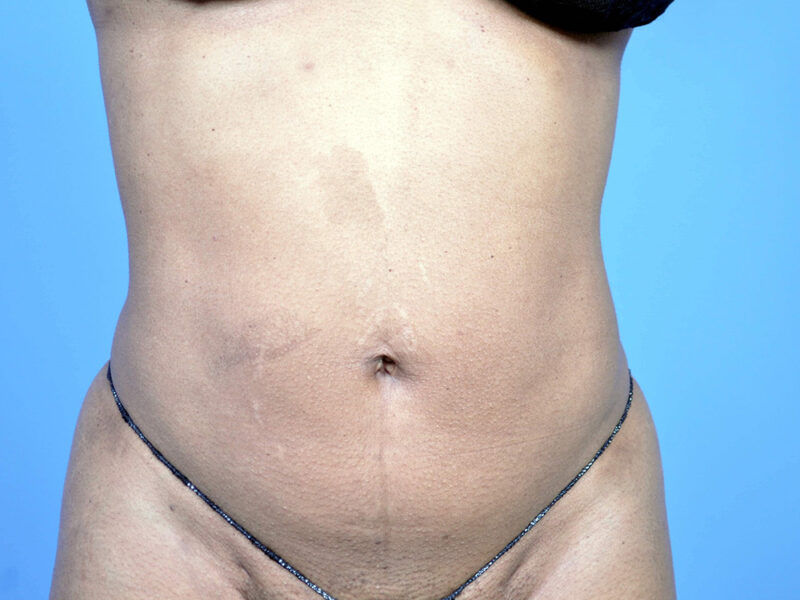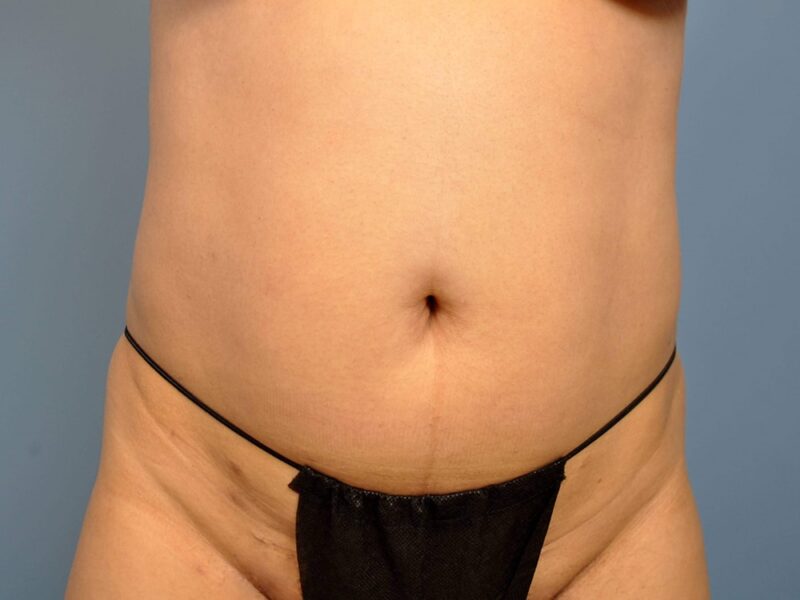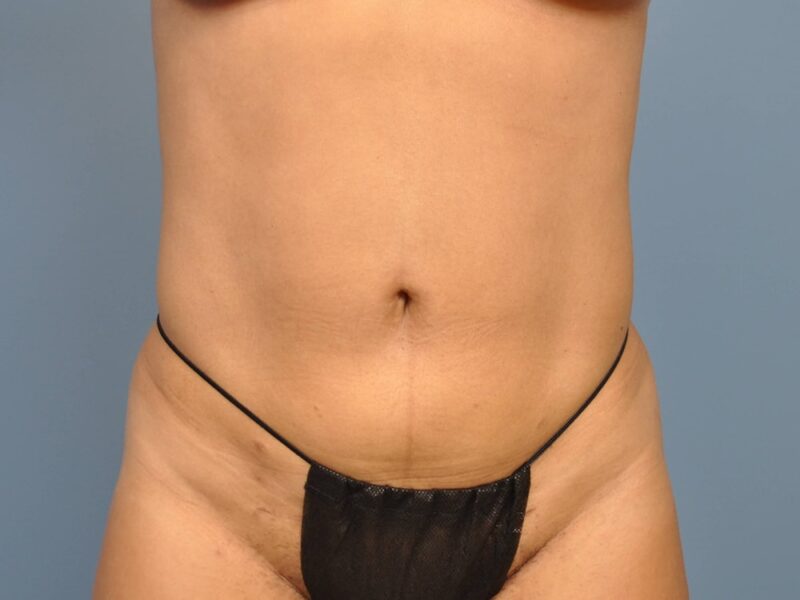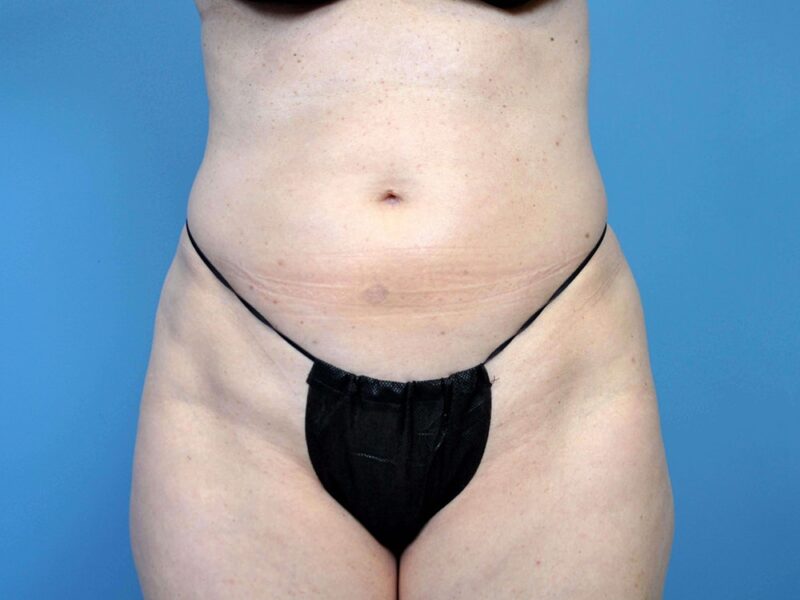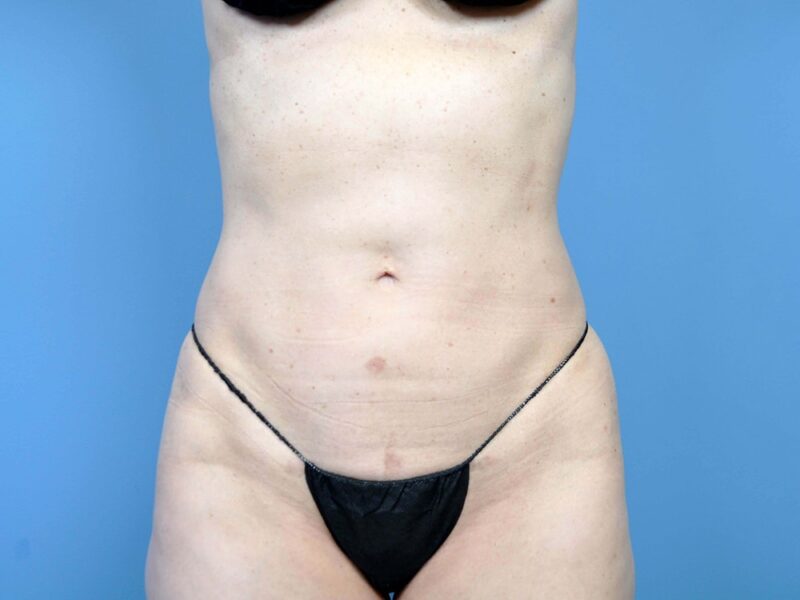 View Gallery
Fat Transfer FAQs
Long-lasting Results?

When performed by an experienced plastic surgeon, a fat transfer can result in an enhanced appearance that can last for years. While some of the fat will be reabsorbed back into the body, a skilled fat transfer expert will understand the proper mechanism behind creating a result that will last. There are new modern techniques available to help lengthen the life of the transferred fat cells.

One-time Surgery?

A fat transfer typically results in long-lasting fullness. However, because a portion of the transferred fat will be reabsorbed into the body over time, some of the results may diminish. The good news is that this is a procedure that can be performed again very easily, resulting in additional body contouring and enhancement.

Alternative Procedures

While fat transfers produce great results for many patients, there are other alternatives that some may consider. Luckily, the market for injectables is wide and diverse. An injection, such as BOTOX®, may produce the results some patients desire — especially where wrinkle correction is concerned. For patients desiring volume, there are countless filler products that offer many different choices and options. Some fillers, including collagen and hyaluronic acid, offer temporary outcomes, while the heaviest of fillers, PMMA, offer lasting results.