Dr. Connors & Dr. Hart use the most effective liposuction technology available for patients in Atlanta seeking a minimally invasive approach for fat reduction. The SmartLipo Triplex can effectively remove areas of diet-resistant fat and tighten loose skin. This technology is equipped with three intensive lasers that target, liquefy and remove fat from the body. Our surgeons have spent years refining their technique to precisely contour, sculpt and etch the most sensitive parts of the body in order to produce the most optimal surgical results. These methods will be discussed during the initial consultation.
Plan Your Procedure
Recovery Time: 1-2 Weeks
Post-op Follow-up: 4-6 Weeks
Procedure Recovery Location: Outpatient
Explore Topics on this Page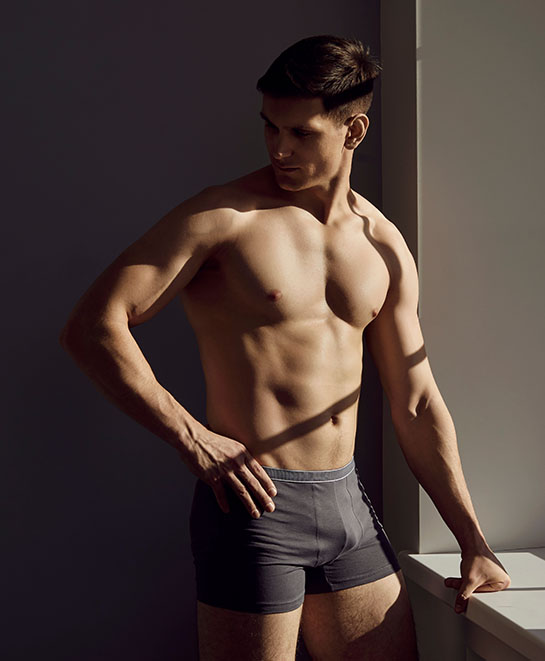 During/After Surgery
All Smartlipo procedures are performed in an accredited surgical facility. The type of anesthesia used will depend on the size of the area being treated. Smaller areas such as the hips may be done using a local anesthesia, which will isolate the body part. General anesthesia may be used if multiple areas are being treated (depending on patient size). In terms of recovery, there is less bleeding and bruising compared to traditional liposuction. Most individuals will begin seeing results within the same week. However, it can take up to 6 full weeks for the optimal results to become visible.
Featured Results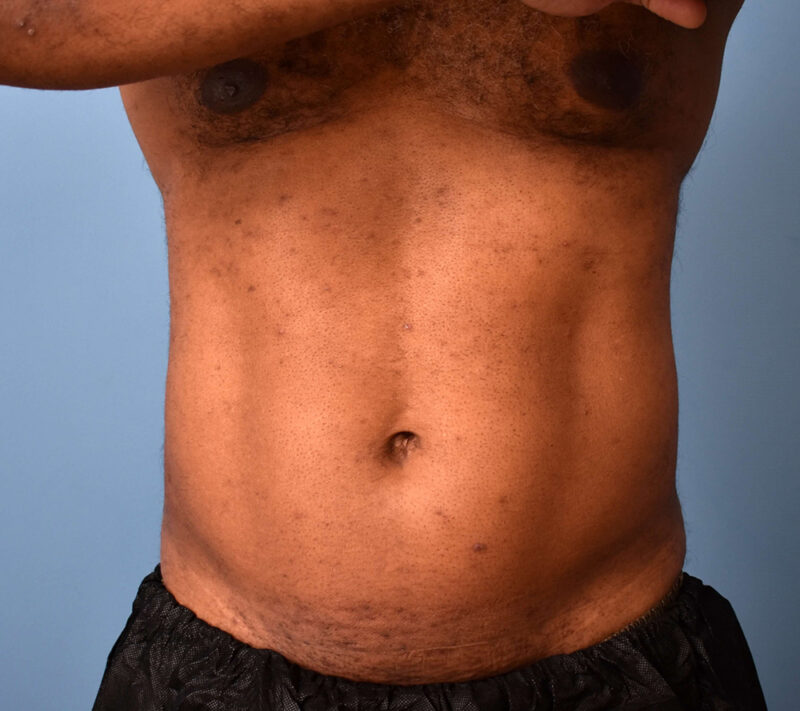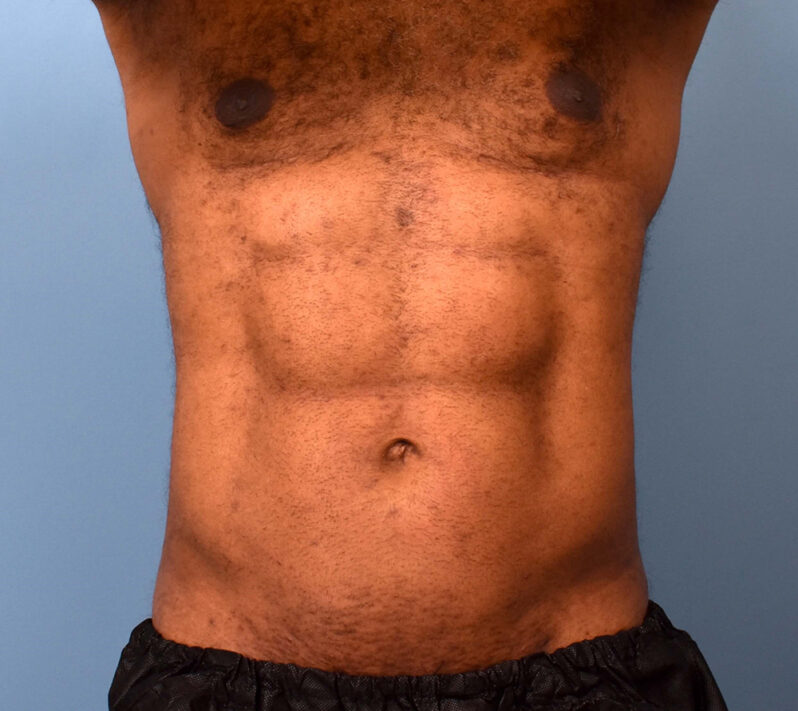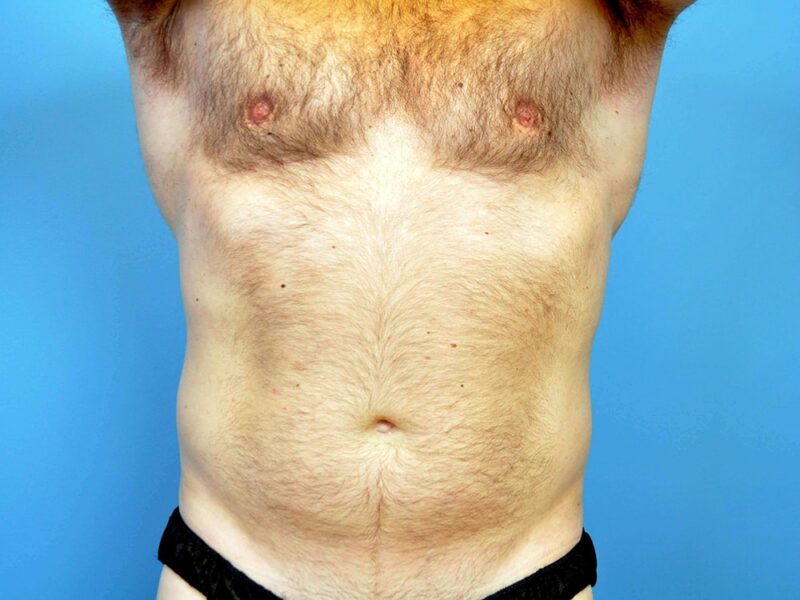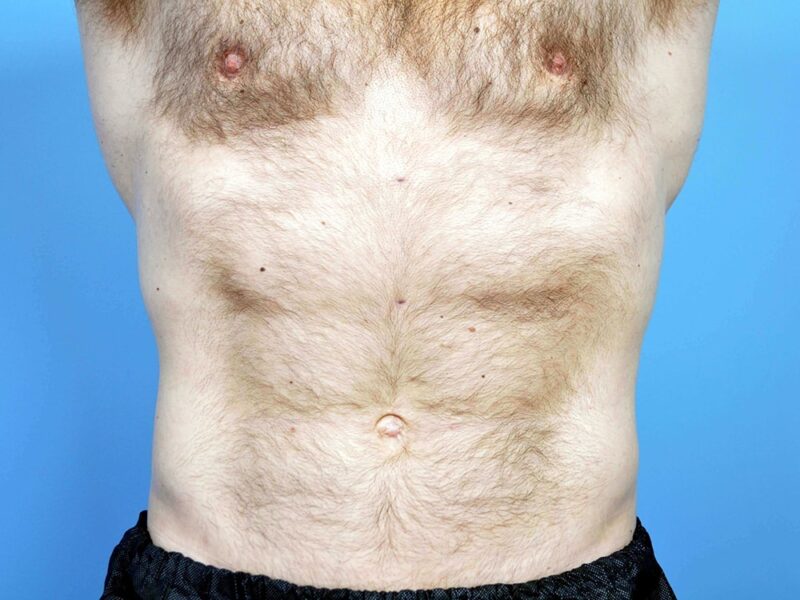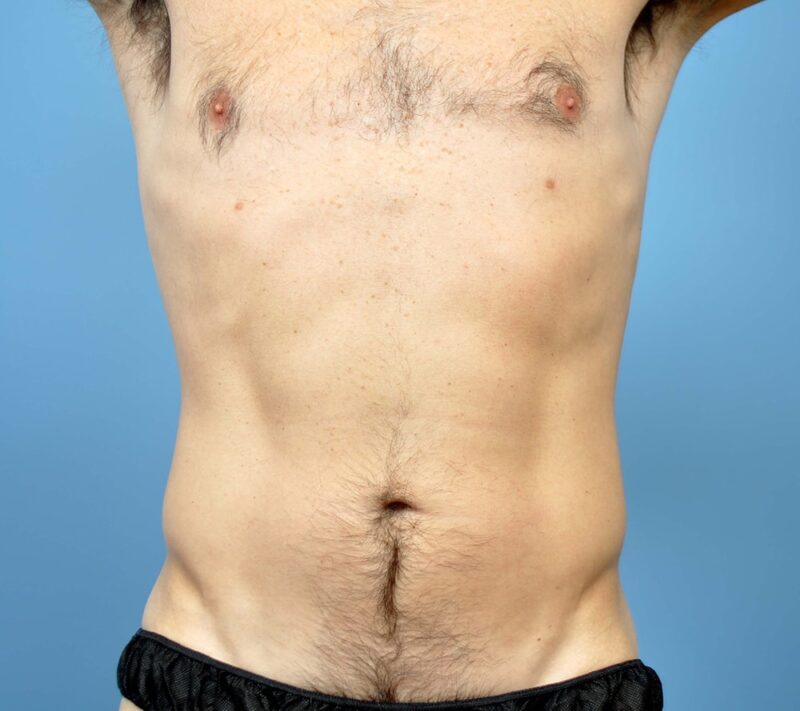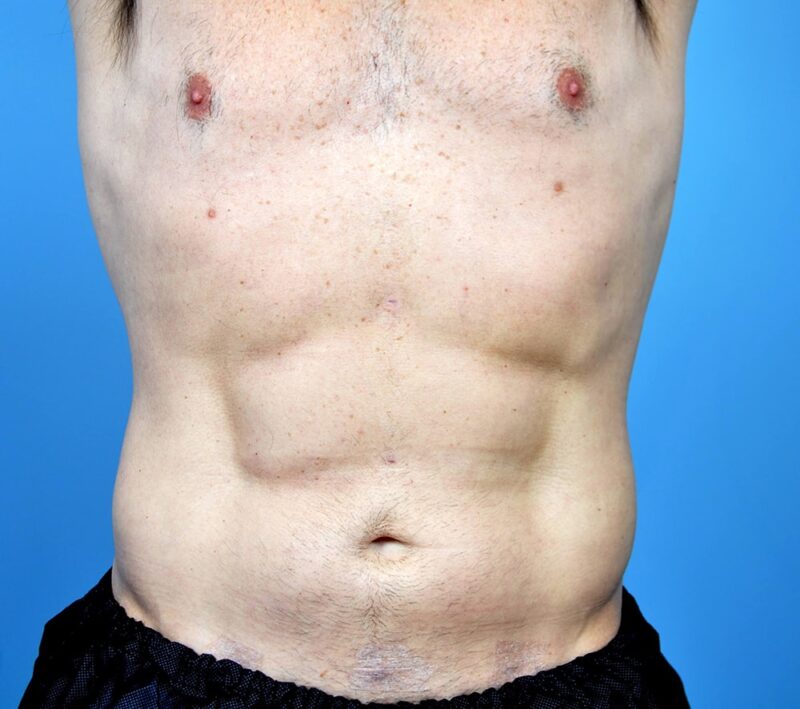 View Gallery
SmartLipo™ FAQs
Best Areas To Treat?

Smartlipo is ideal for the arms, neck, hips, love handles (flanks) and other areas where skin laxity has decreased slightly and fat has accumulated. Some areas of the body may have better results with traditional liposuction. The areas to be treated will be assessed during the initial consultation so the appropriate technique can be used and optimal results can be attained.

Will The Fat Come Back?

With any weight loss, new fat cells can develop if you do not adhere to a consistent diet and exercise regime. This is recommended so the results can be long-lasting.

Will I Lose Weight?

Once all of the targeted fat has been dissolved and removed, then yes – you will lose weight. However, Smartlipo, or any other liposuction technique, is not a treatment for being overweight. Patients should be as close to their goal weight as possible before considering any liposuction procedure.