When fat resides in the chin and neck, it can often give an individual a "double chin" or overweight appearance. Atlanta plastic surgeons, Dr. John Connors and Dr. Alexandra Hart, use liposuction to achieve a sleeker, more defined neck. Liposuction has the ability to garner excellent improvements to the appearance of the profile. In addition, some individuals may be candidates for a chin implant. Our surgeons often combine neck and chin liposuction with a chin implant for dramatic results. It's important to note that patients with loose and sagging skin may be considered for a neck lift procedure to remove this skin imperfection. During the consultation, the appropriate assessments will be made to gain insight as to whether liposuction, a lift, or an implant will be needed to attain the desired results.
Plan Your Procedure
Recovery Time: 1-2 Weeks
Post-op Follow-up: 2 Weeks
Procedure Recovery Location: Outpatient
Explore Topics On This Page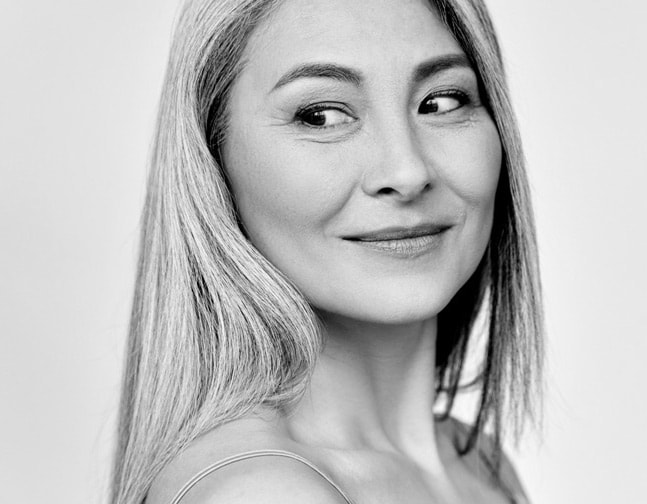 During/After Surgery
The procedure is often performed under oral sedation, but when in combination with other procedures may be performed under general anesthesia. Following surgery, patients will wear a compression garment to control swelling. Patients who have a combined surgery of neck liposuction plus a lift will have a longer recovery period. During the first follow-up visit, when all bandages are removed, patients will be able to see the results immediately.
Neck Liposuction FAQs
Will I Have A Scar?

Scarring with liposuction is very minimal. The incisions will range from keyhole punch marks to very small lines and usually are not an issue with this procedure.

Small Amounts Of Fat?

Liposuction removes both small and large amounts of fat. Patients that have a small, yet distinct bulge residing just under the chin will benefit greatly from this procedure. The removal of this fatty bulge should be fairly straightforward.

Does The Fat Come Back?

The fat cells removed during liposuction do not come back. However, patients that gain weight after surgery are at risk of regaining fat because the remaining cells left behind can expand and become larger. Patients that adhere to a healthy diet and exercise program will continue to see results years after their surgery.