Patients that wish to tackle the signs of aging without the downtime of surgery may consider a liquid facelift to achieve beautiful results. Named an Expert Injector by the American Society of Aesthetic Plastic Surgery, Atlanta plastic surgeon, Dr. John Connors, has special expertise in facial injections and offers numerous options for patients, including wrinkle relaxers and wrinkle fillers. By using a combination of procedures, patients can enjoy a smoother, younger looking facial appearance.
Plan Your Procedure
Recovery Time: 1 Day
Post-op Follow-up: 3-4 Months
Procedure Recovery Location: Outpatient
Explore Topics on this Page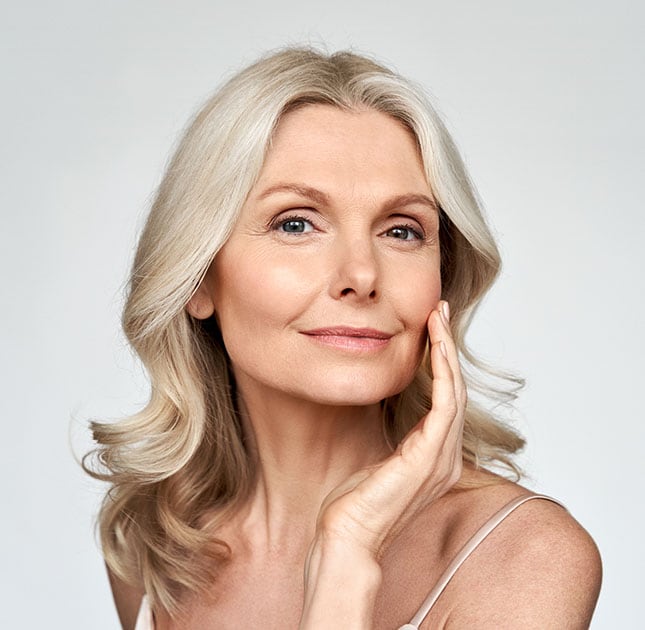 Featured Results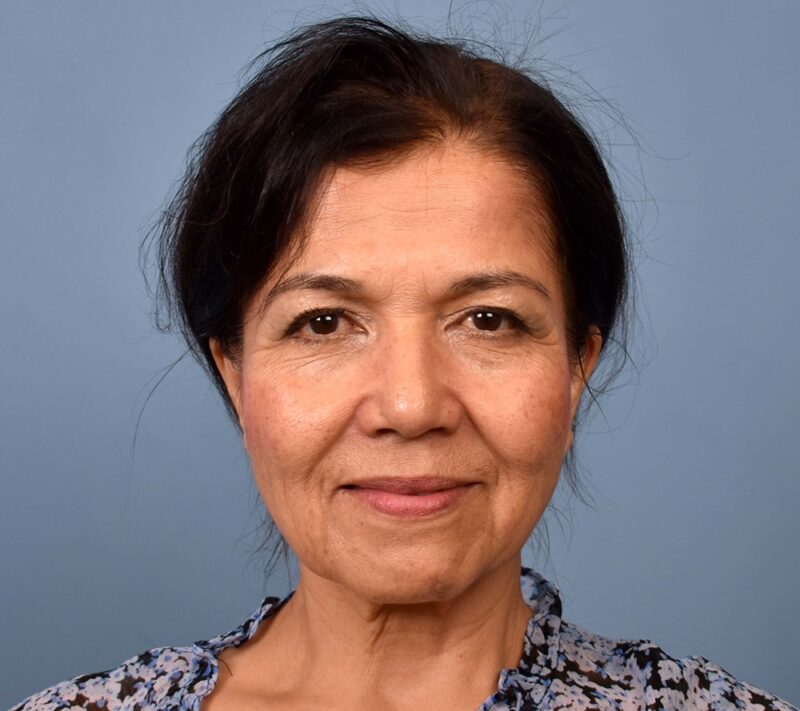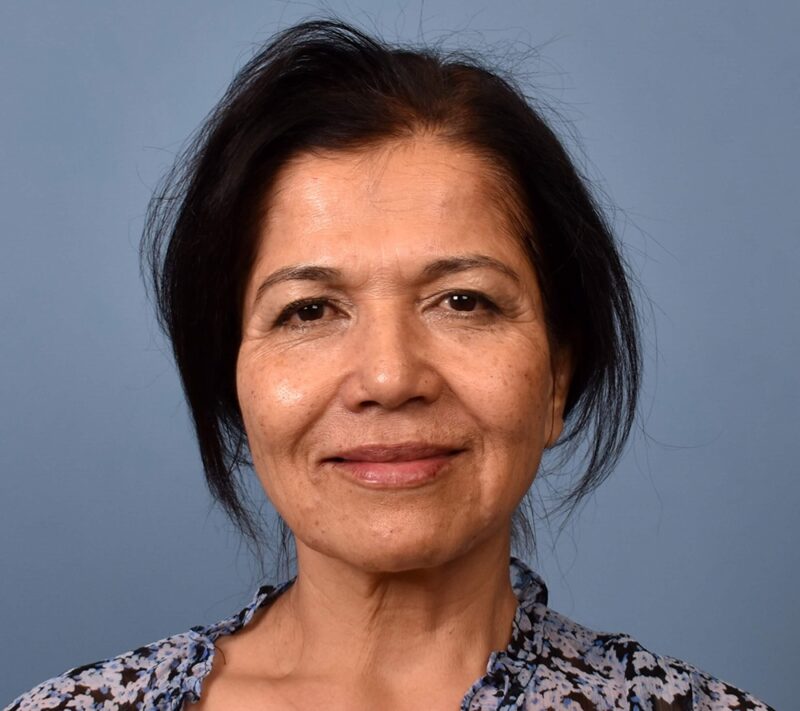 View Gallery
Products Used
A liquid facelift combines wrinkle fillers with wrinkle relaxers to create a younger, smoother appearance. Wrinkle fillers (injectable dermal fillers) such as Perlane, Radiesse, Juvederm and ArteFill are injected into the skin to plump up and fill in hollow areas. This is commonly used for under the eyes, in the cheeks, nasolabial folds, and lips. Wrinkle relaxers such as BOTOX, Dysport or Xeomin are injected to relax the muscles under the skin, which helps eliminate wrinkles on the surface. Common areas for these products include forehead lines, Crow's Feet and laugh lines. With a combination of the filler and relaxer, a rejuvenated facial appearance can be achieved.
During/After The Procedure
Prior to treatment, the practitioner will assess various aspects of the face and make marks directly on the skin to note where the injection sites will be. The face will be cleansed and a local anesthetic will be applied to help numb the top layer of skin. Using a syringe with a fine needle, the injection will be injected into the marked areas until the desired fullness has been achieved. Most patients are very pleased with their results and often continue to get more injections as needed. While this will vary by product, most will produce results lasting from 3 months to a full year.
Liquid Facelift FAQs
Is This Safe?

All wrinkle relaxers and fillers on the market today are FDA-approved and are safe to use. It is important to discuss the differences between each product so that a precise treatment plan can be formulated to meet the patient's specific goals.

Long-Lasting Results?

The results following a liquid facelift can last months and years depending on the products used. Some, such as BOTOX, typically only last 3-4 months, while others last much longer. It is very common for patients to come back time and time again for repeat injections. These patients feel that the benefits and results still outweigh having a surgical procedure.

Other Procedures?

Injectable fillers and muscle relaxers are used in combination to create stunning results. Some patients may also consider skin rejuvenation with chemical peels, dermabrasion and dermaplaning to continue to add surface results. These procedures help eliminate and decrease skin irregularities such as blemishes, scars, sun damage, color pigmentation and freckles.