Atlanta patients that are disappointed or are experiencing unpleasant complications from a liposuction procedure may require a secondary surgery. Revision liposuction is performed to correct areas of imperfections that stem from an original liposuction procedure. In some cases, the issues are the result of a surgeon whose attempt to remove fat was overly aggressive, resulting in areas that show indentions, disproportionate pockets of fat, and other skin irregularities. Dr. Connors and Dr. Hart are skilled revision liposuction surgeons who have years of experience in this surgery, and thus can produce attractive, natural-looking results.
Plan Your Procedure
Recovery Time: 1-2 Weeks
Post-op Follow-up: 1 Week
Procedure Recovery Location: Outpatient
Explore Topics on this Page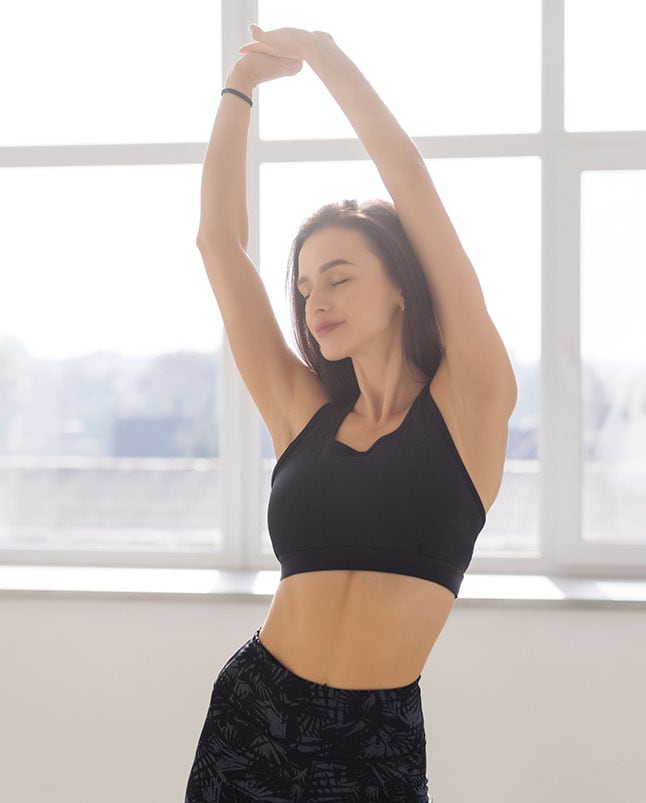 During/After Surgery
Revision liposuction is performed under general anesthesia in an accredited surgical facility. It is considered an outpatient procedure. Patients can generally expect the same recovery as they experienced with the original procedure. However, this varies depending on the extent of the corrective surgery. There will be some bruising and swelling, but the results will be visible almost immediately. By going to an experienced surgeon, patients will find that they are both relieved and thrilled with the results of the revision surgery.
Revision Liposuction FAQs
Who Should Perform Surgery?

Deciding who should perform the secondary surgery will depend on what exactly is being corrected. If small touch-ups and slight adjustments are made in areas where the original lipo occurred, the same surgeon will be able to perform this, usually without incident. Patients who experienced a botched liposuction will want to do their research and find a surgeon who is expertly trained and capable of performing revision liposuction. This will increase the chances of a positive result the second time around.

How Soon?

Patients who are unhappy with their liposuction results often feel anxious to have a revision procedure as soon as possible. However, most surgeons will agree that a period of 3-6 months should pass before the secondary procedure takes place. This is to ensure the body is properly healed from the first surgery. It also allows tissue, skin and other internal structures to return to normal following surgery.

How Common Is This?

While liposuction is one of the most common cosmetic procedures in the United States, it is also a common procedure for revisions and redos. With that said, a large majority of error is due to surgeon inexperience. It is important to find a board-certified plastic surgeon with extensive expertise in liposuction techniques. This greatly reduces the risk of requiring a revision surgery.