A facelift typically aims to enhance the appearance of the lower face and upper neck in order to create a tighter, more youthful look. When performed by an experienced surgeon, facelift surgery can revitalize a patient's facial aesthetic.
Our board-certified plastic surgeons, John P. Connors, MD, FACS and Alexandra Hart, MD, offer various advanced facelift techniques for Atlanta-area patients. To schedule a facelift consultation with one of our surgeons, we encourage you to contact Plastic Surgery Group of Atlanta.
Quick Facts About Facelift Surgery
Sedation: General anesthesia
Recovery time: Two to six weeks
Post-op follow-up: Between three and seven days
Procedure recovery location: Inpatient and outpatient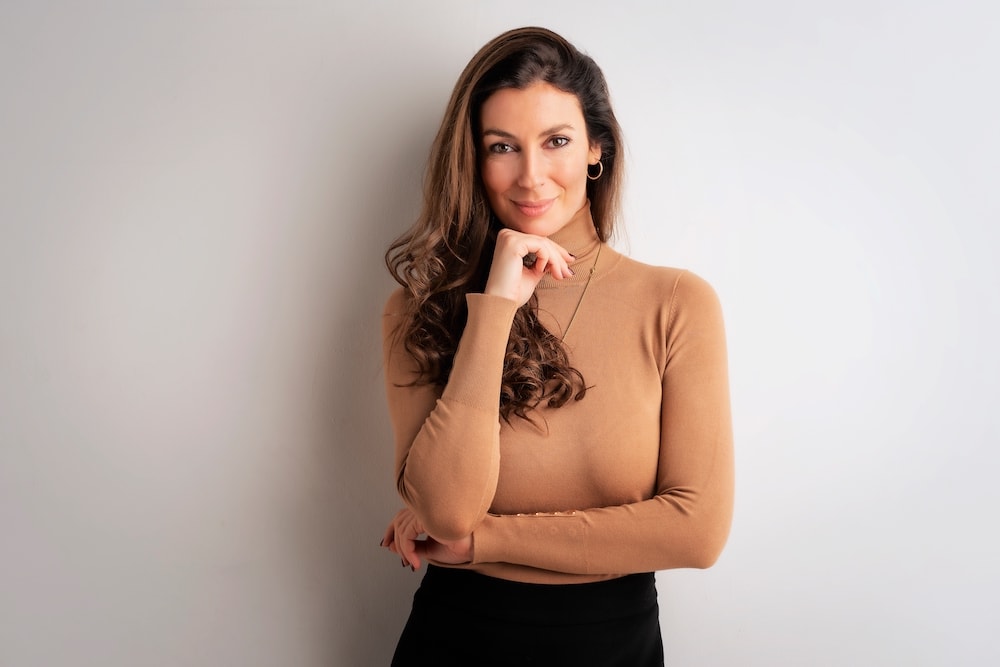 Featured Results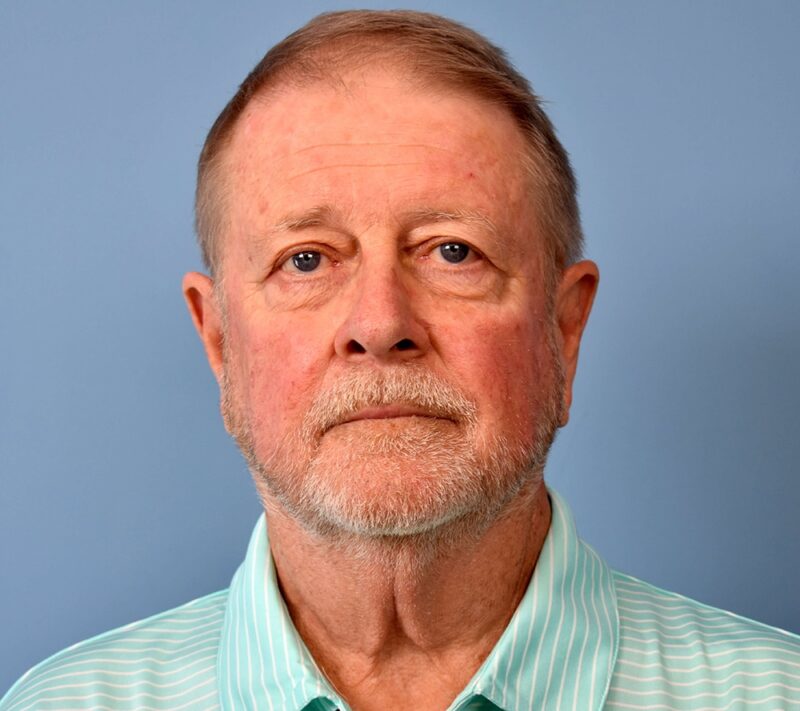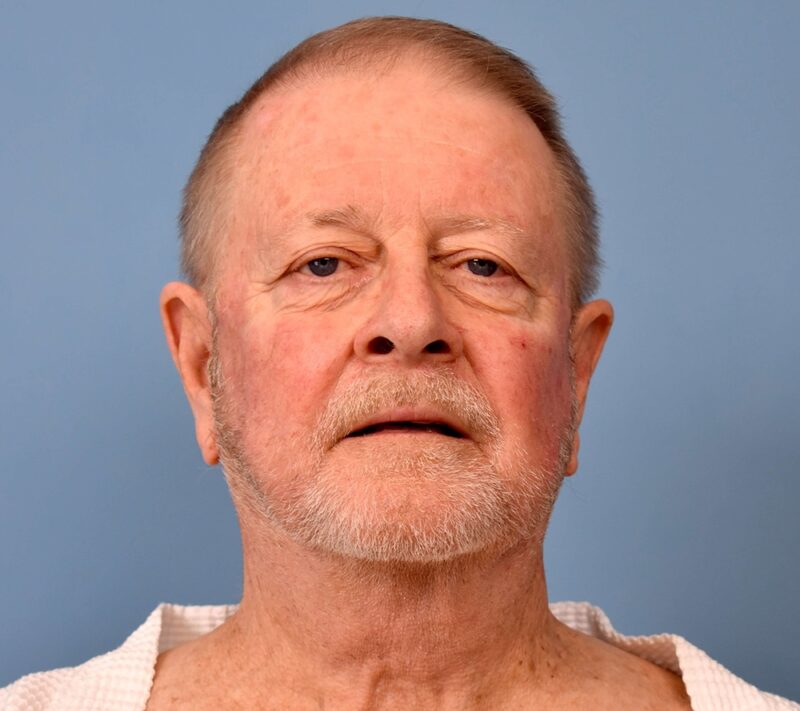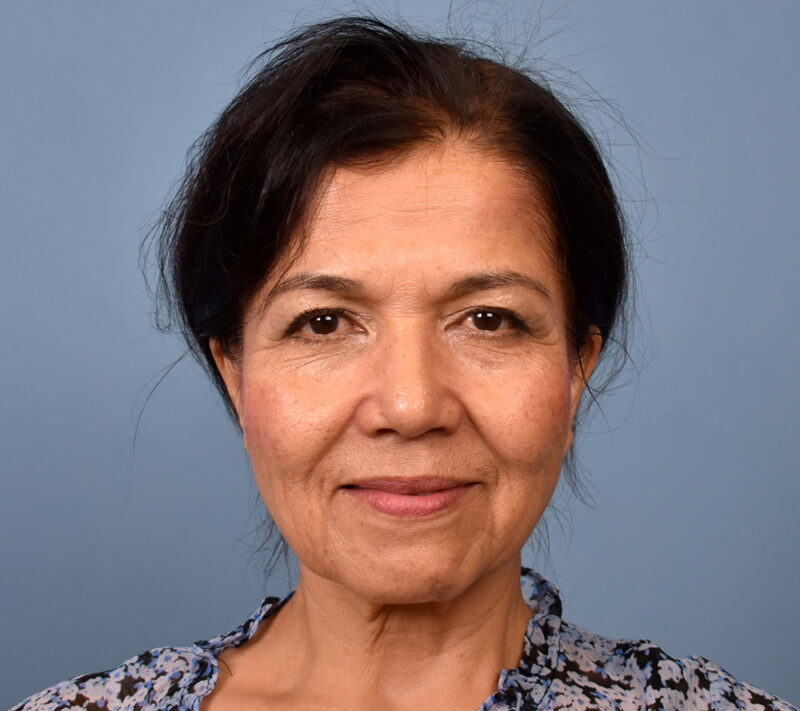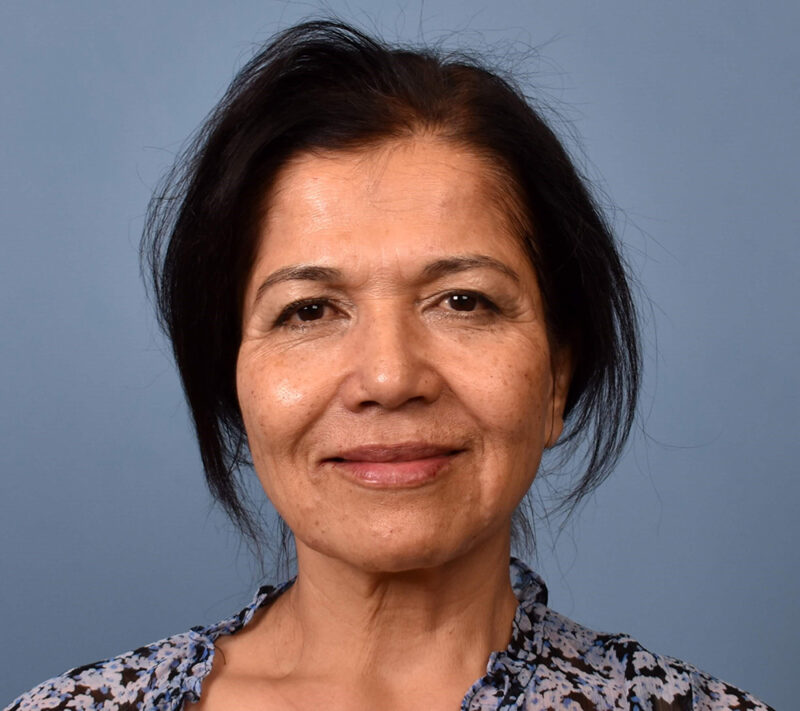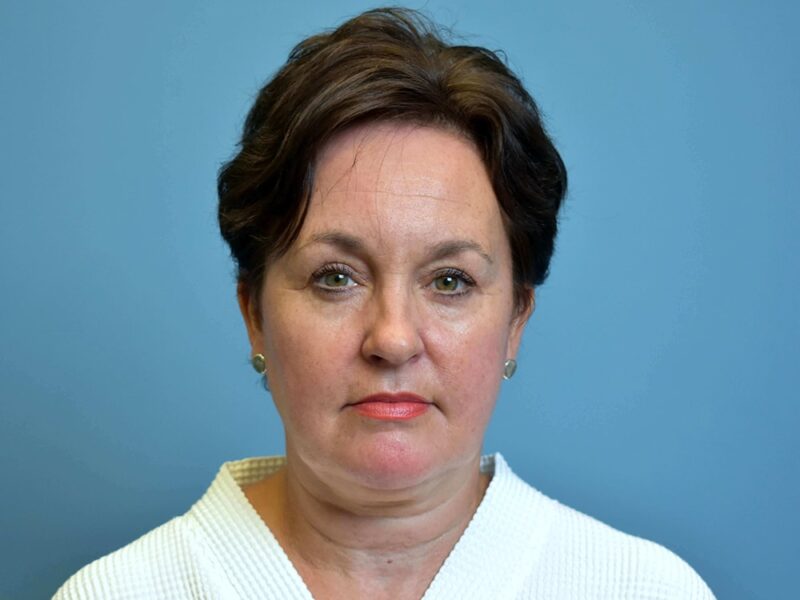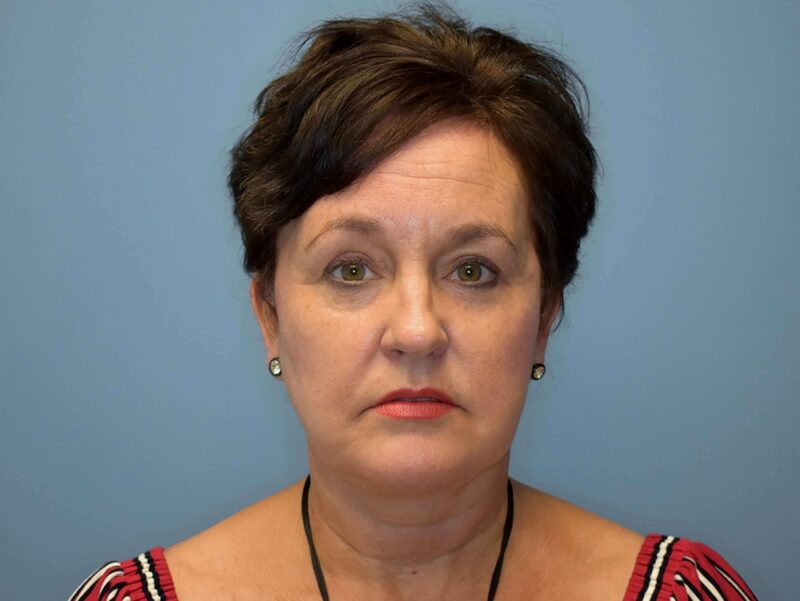 View Gallery
Am I a Candidate for Facelift Surgery?
Often, candidates for facelift surgery wish to address visible skin laxity around the cheeks, under the eye, and surrounding the jaw. Facelift surgery can target one or more areas, depending on your unique goals for your face and overall appearance. Further, facelift candidates should be physically healthy, be a non-smoker, and approach the procedure with practical result expectations, understanding the risks and benefits and how they apply to their own individual case.
What Is the Ideal Age for Facelift Surgery?
The common age range for patients who undergo a facelift is 50-70. Younger patients (40-50 years old) generally have stronger skin elasticity, so their results may last longer than those of someone older. That said, older patients are sometimes able to have more dramatic-looking results, which can make this procedure very worthwhile for them.
Candidates should understand that age does not necessarily dictate the most effective time to seek out a facelift. The amount of skin laxity present is generally the primary component in the planning process. Moreover, Dr. Connors or Dr. Hart will perform a thorough evaluation of your physical health before moving forward with facelift surgery.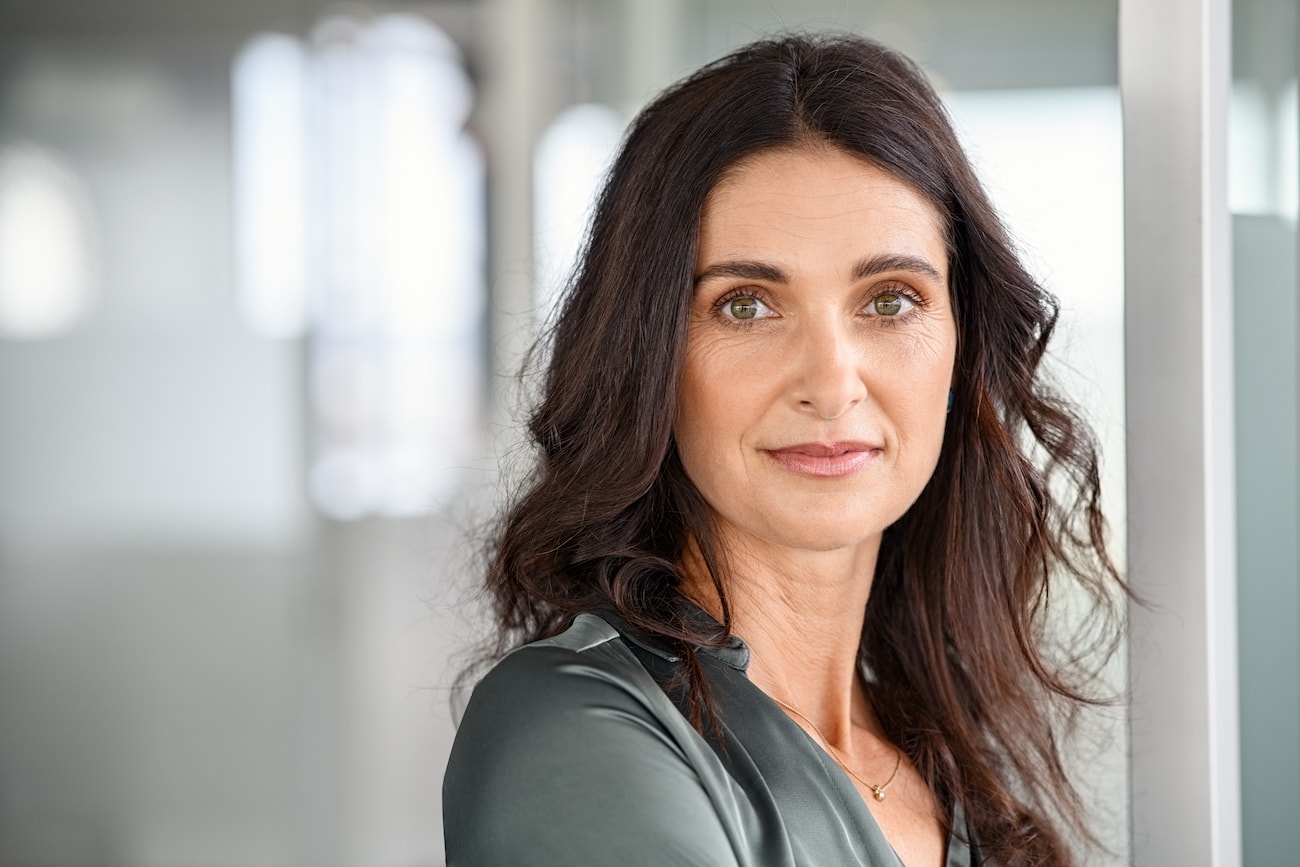 How Is a Facelift Performed?
There are various techniques used today to perform a facelift. Facial anatomy, skin laxity, and the aesthetic goals of the patient will determine the best approach. Each procedure will be unique to the patient and will vary based on the type and location of the incision, the number of tissue layers affected, the plane of elevation,  and the level of invasiveness.
"Skin-Only" Facelift
The skin-only facelift has been in practice since the early 1900s. Known as a "cutaneous facelift," this technique is generally less invasive because it addresses the skin only. The result of this surgery is typically a bit subtler than some of the newer muscle tightening procedures; however, it also offers fewer risks and a shorter recovery period for the majority of patients.
Traditional (SMAS) Facelift
The SMAS facelift is considered the gold standard. This surgery, while more complicated, can produce results that are more dramatic and longer-lasting. The technique involves manipulating a group of muscles beneath the skin known as the superficial musculo-aponeurotic system (SMAS), which controls facial expression. The surgeon typically places an incision along the hairline from the temple to just behind the earlobe before separating and lifting skin as needed. From there, the surgeon can tighten and secure the underlying muscles and tissue so they maintain their new position.
"Mini" Facelift
A mini facelift is geared towards patients who want some of the benefits of a facelift, while at the same time minimizing the cost and invasive nature of the surgery. Some procedures that are considered "mini" include the "Quicklift" or "Lifestyle Lift." Patients who wish to maximize the outcome of their surgery, resulting in the most dramatic results, will most likely need to opt for a full facelift in order to meet these aesthetic goals.
All facelift procedures are performed under general anesthesia at an accredited surgical facility. The length of the surgery will vary, but it generally takes between three to four hours. Although this surgery is considered an outpatient procedure, some patients may be required to stay overnight in the hospital. 
What Does Recovery from Facelift Surgery Entail?
After surgery, patients will likely be bruised and swollen and the face and neck will feel tight and pulled. These should be short-term effects and should gradually subside within a few days, provided you closely follow your aftercare instructions. You should refrain from smoking during your recovery, as tobacco can interfere with wound healing and even affect your surgical results.
You will likely be directed to attend a follow-up visit between three and seven days after the procedure. At this appointment, your surgeon will evaluate you to determine that you are healing properly.
Will the Results of My Facelift Look Natural?
It is common for patients to worry that their facelift results will appear "tight" or "unnatural." While it can take several full months for the final results to appear, be aware that this "tight" effect may be the cause of treatment provided by less experienced or skilled facelift surgeons. As such, it is important to find a reputable surgeon skilled in facial surgery. Surgeons who know what they are doing will make every effort to work within the confines of the patient's bone, skin, and muscle structures so a younger, more natural look can result. Dr. Connors and Dr. Hart are each proficient in various methods of facelift surgery, and are committed to creating a natural result that meets the patient's aesthetic goals.
Patients should think of a facelift as a process to turn back the aging clock. You will still age, but it is safe to say that you can look approximately 5-10 years younger following a facelift procedure.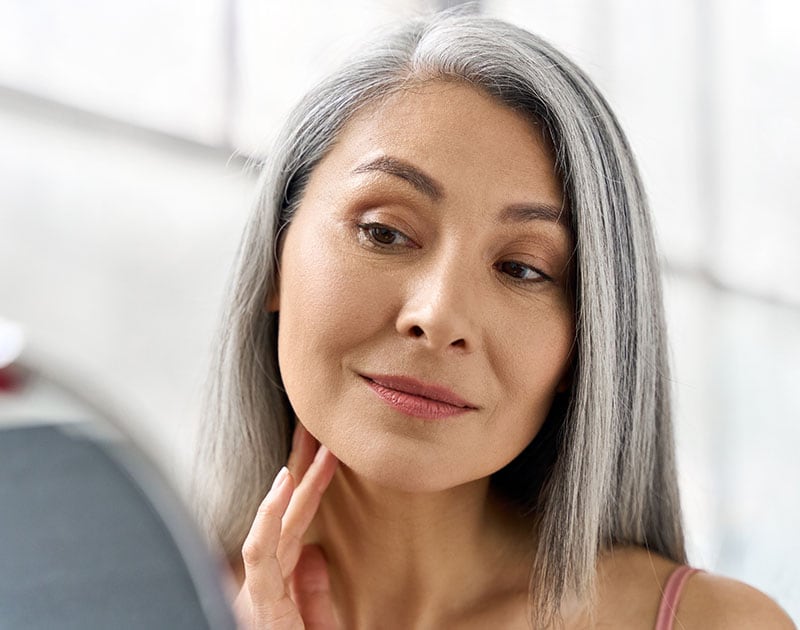 Does Facelift Surgery Cause Scarring?
Facelift surgery does require a long incision; however, in almost all cases, these scars can be well hidden as they fall just along the hairline and around the ears in the natural folds of the scalp. Our surgeons will take every precaution possible to place the incisions in inconspicuous locations, and in most cases, the scars should be barely visible to the naked eye.
Is There a Non-Surgical Alternative to a Facelift?
Certain non-surgical procedures can assist in smoothing out wrinkles, improving fine lines, adding facial volume, and evening out skin tone. These include BOTOX® Cosmetic, injectable fillers, microdermabrasion, and chemical peels. Please note, however, that these treatments typically only affect the skin's surface, and the results are not developed to last for years at a time (as is the case with facelift surgery). Patients with loose skin, drooping jowls, or a sagging neck may need to consider surgery if they want these features improved.