Atlanta plastic surgeons, Dr. John Connors and Dr. Alexandra Hart, take liposuction to an all new level for men seeking 6-pack abs. Men desiring a more sculpted abdominal appearance may consider ab etching to help get them closer to having the muscular appearance they wish to achieve. This specialty surgery uses liposuction to enhance the definition of the abdominal muscles by removing excess fat and reshaping the abdominal region to create "rippling" effect and a sculpted ab appearance. The best candidates for abdominal etching are men in relatively good shape who desire a more defined abdomen without intrusive scarring.
Plan Your Procedure
Average Procedure Time: 1 Hour
Post-op Follow-up: 3-6 Weeks
Procedure Recovery Location: Outpatient
Explore Topics on this Page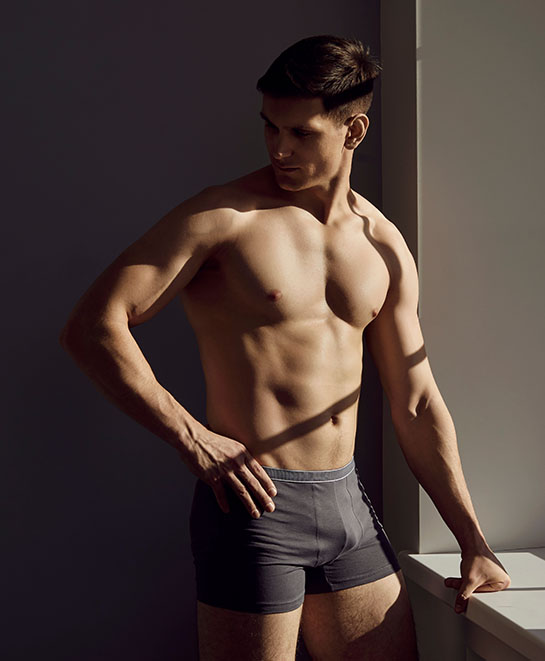 Featured Results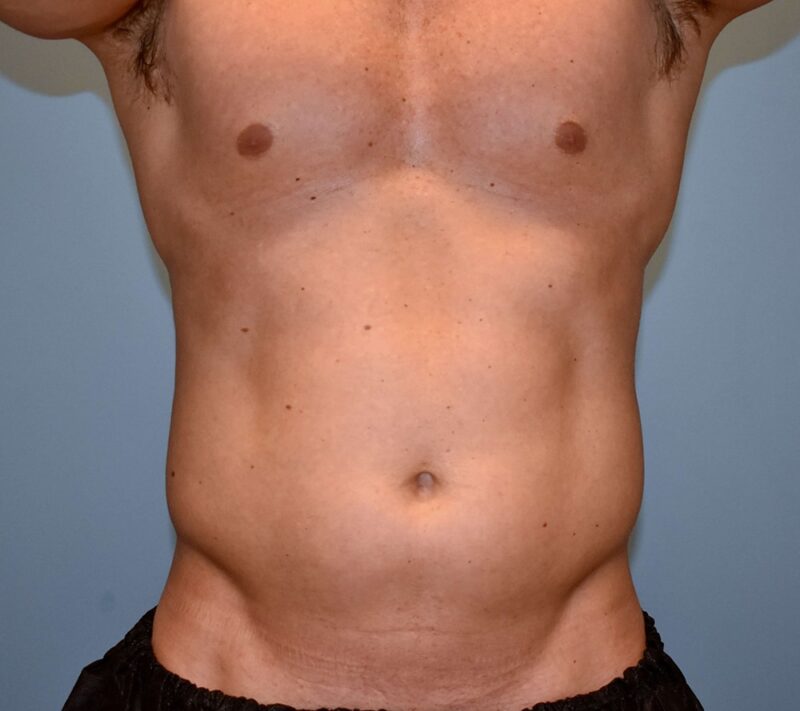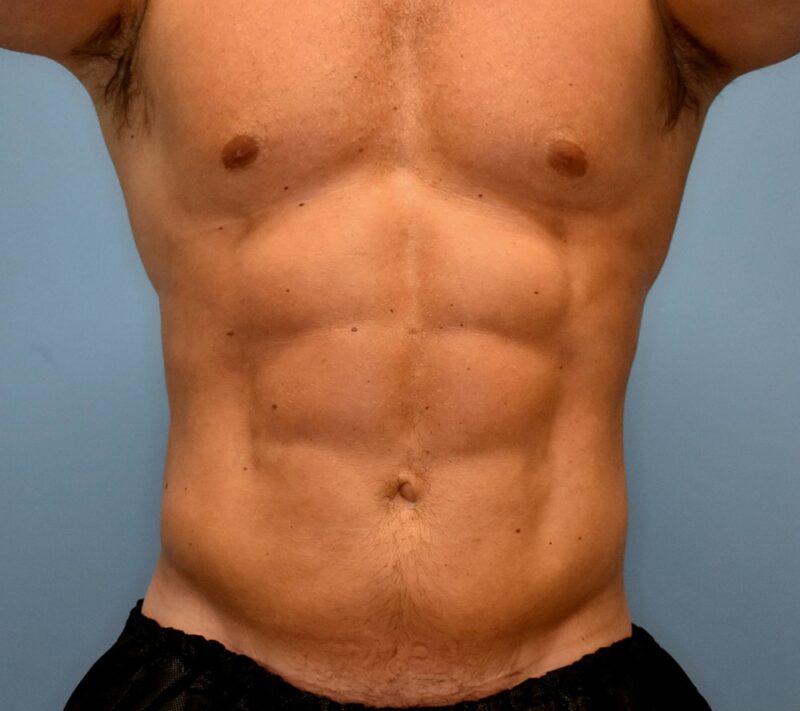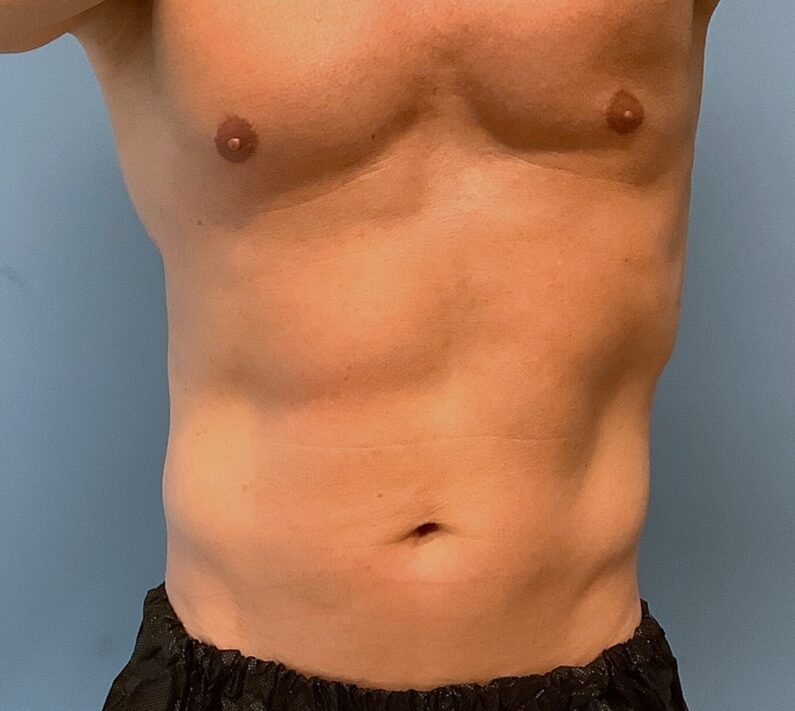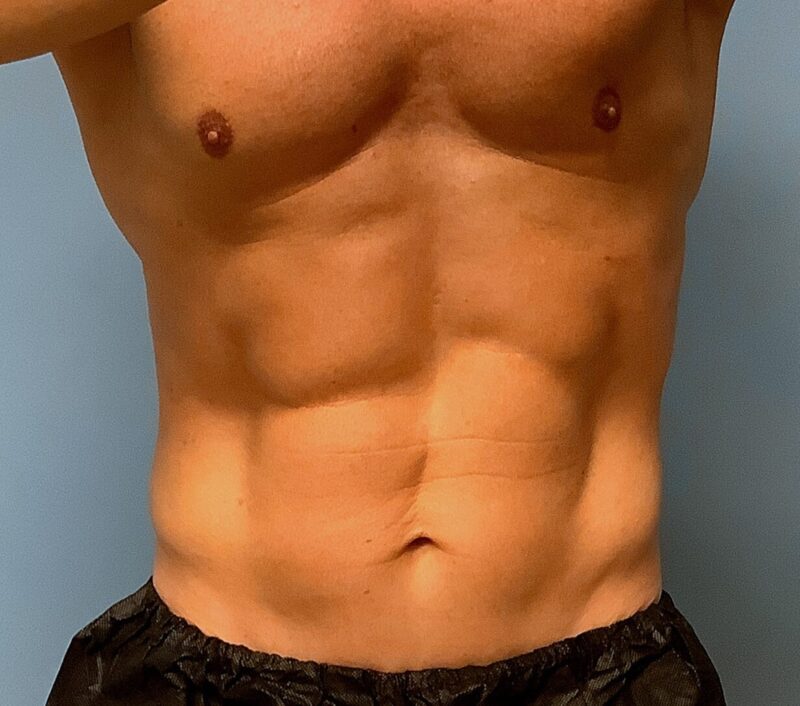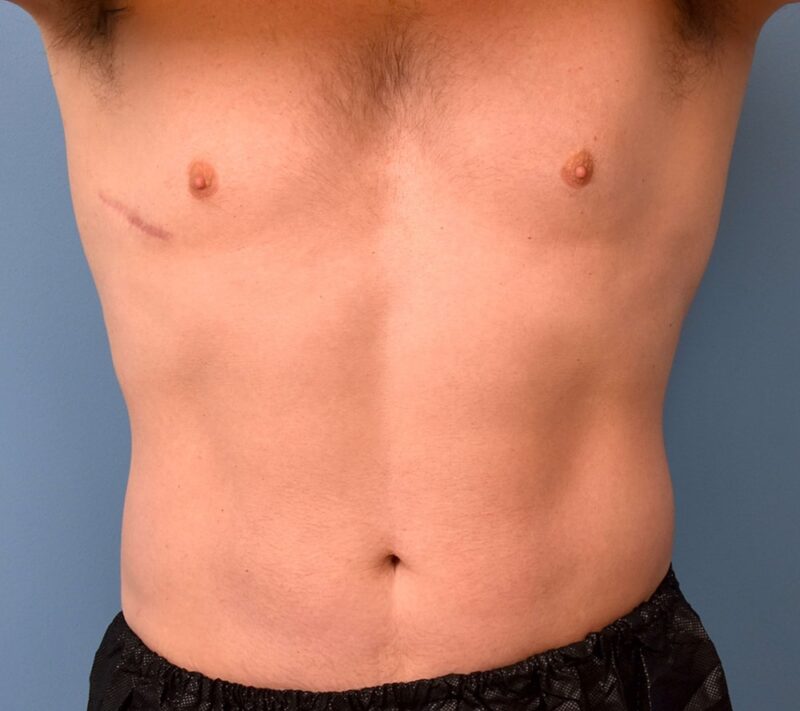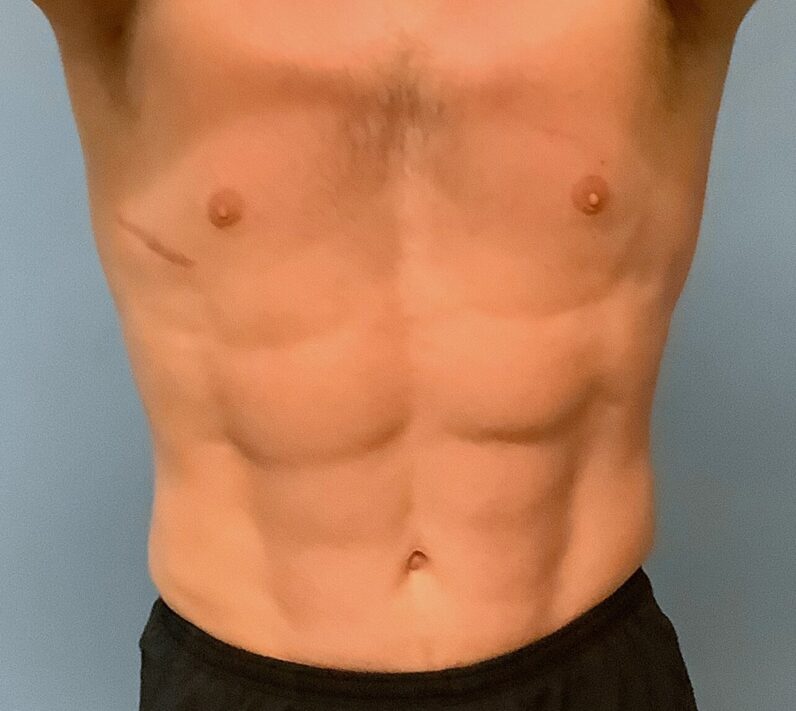 View Gallery
During/After Surgery
All male abdominal etching procedures are performed under general anesthesia as an outpatient procedure at an accredited surgical facility. The surgery typically lasts about an hour. Following surgery, there will be some swelling and bruising in the abdomen. A compression garment should be worn for 3-6 weeks. Most patients are able to resume a normal work schedule within 1 week and incorporate exercise within 3 weeks. The full effect of surgery should be noticed within 6 months. This surgery allows men increased definition of their abdominals.
Abdominal Etching FAQs
Will I Have A "6 Pack"?

For the ideal candidate, yes! Many people hope for a "6 pack" and work for years without attaining the desired results. This is caused by a layer of fat covering the muscle. Abdominal etching removes and sculpts this layer of fat, resulting in the desired "6 pack" for most candidates. Patients with muscle tone already present see the greatest results.

Who Is The Ideal Candidate?

The ideal candidate for abdominal etching is a male with up to 20% body fat and preexisting muscle tissue, but who feels let down because he cannot attain "washboard abs".

Is Liposuction Always Needed?

In most cases, yes. The soft tissue and fat that collects in excess will need to be removed using a liposuction method. There are many liposuction techniques to consider. Some are less invasive and use a mechanism that can help the skin become tighter on the chest wall. These methods can be discussed during your consultation.

What About Scarring?

Incisions for this surgery are well concealed. They are usually placed near the areola or in the lines between the abdominal muscles and are typically small enough that scarring is minimized. Over time, the incision lines will fade and become almost nonexistent for most men.