Nowadays, there are many procedures that refresh the contours and volume of your face; however, autologous fat transfer to the face is increasing in popularity because of its natural improvements and lasting benefits for the skin. Lost volume, often due to aging, tends to be most noticeable around the cheeks, eyes, and jawline. Facial fat grafting is used to correct some of the most common signs of aging, and it rebuilds plumpness by smoothing lines, wrinkles, and folds throughout your face with your transferred fatty tissue. By liposuctioning unwanted fat from your body, our team can artfully apply the fat into the desired areas of your face for beautiful, long-lasting results. With autologous fat transfer to the face, you don't just get a refreshed facial appearance, you also improve the contours of your body. To learn more about facial fat grafting, contact Plastic Surgery Group of Atlanta in Atlanta, GA to make an appointment with Dr. Connors or Dr. Hart today.
Explore Topics On This Page
How Does Facial Fat Grafting Work?
Facial fat grafting is a two-part process that includes harvesting the fat and placement. Since only a small amount of fat is required, Dr. Connors and Dr. Hart typically use local or twilight anesthesia. To begin, they will perform liposuction to remove fat, which may be taken from your hips, abdomen, or flanks. Once the fat is harvested, it can be processed and then prepared for injection. Our plastic surgeons will use different injection angles and techniques to provide high immersion rates into your skin and to create symmetry. According to your treatment plan, fat will be injected in your cheeks, lips, and/or beneath your eyes to create volume as well as to improve lines and facial pits.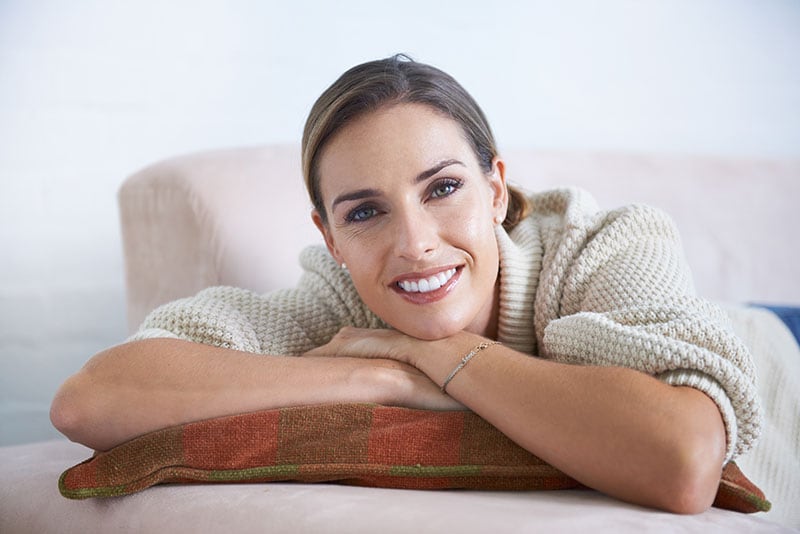 Increased Volume
Fat transfer is a wonderful way to increase volume, smooth out lines, and accentuate your beautiful profile. If you dream about a younger, glowing appearance with a short recovery, we encourage you to learn more about facial fat grafting at Plastic Surgery Group of Atlanta, and find out how it can help you achieve your desired appearance. It is a great option for patients who want a natural improvement and long-lasting results. Contact our Atlanta, GA office today to schedule your appointment with Dr. Connors or Dr. Hart for this groundbreaking procedure.