While it's not often discussed openly, some women worry about the appearance of their vaginal lips, which may cause them to feel less confident. Female plastic surgeon Dr. Alexandra Hart can help Atlanta, GA women feel more attractive and comfortable with surgical vaginal rejuvenation that modifies the shape and size of the labia. The labia, or the external lips of the vaginal area, may look oversized or have hanging skin caused by genetics, pregnancy, childbirth, or physical trauma. A labiaplasty surgically decreases the size of the labia minora and/or majora for a more normal appearance. This may eliminate discomfort and irritation while also raising confidence and sexual pleasure. Schedule a consultation at Plastic Surgery Group of Atlanta in Atlanta, GA to learn more about labiaplasty and see if you are a candidate for the surgery.
Explore Topics on this Page
How Does Labiaplasty Surgery Work?
Most labiaplasty procedures are completed in a procedure room under local anesthesia. You may be able to drive yourself to and from our office. If the procedure is more complex, you might be put under general anesthesia at an accredited facility, which will mean you need to have a responsible friend or family member pick you up following your procedure. Dr. Hart will talk about these options and time estimates at your consultation so you can make any needed arrangements before your surgery. A labiaplasty is typically performed with a trimming technique that removes extra tissue. Then, the remaining skin is sutured so it is taut. Another technique is the wedge technique, which cuts away a pie-shaped piece of tissue and excess folds from the clitoral hood before suturing the skin closed.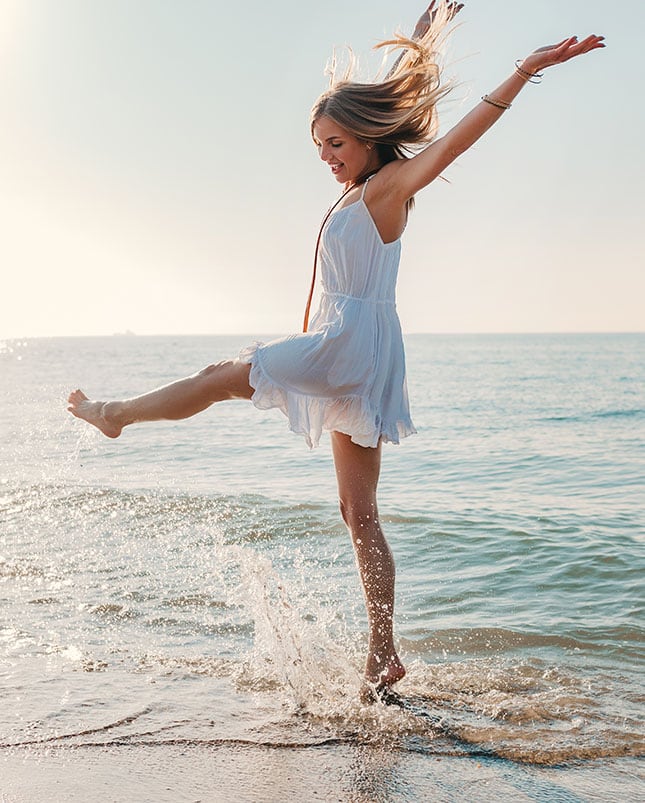 Comfortable And Confident
Not every vagina looks exactly alike and many factors may affect the appearance of your outer labia. If you don't feel comfortable or confident because of the size and shape of your vaginal lips, we welcome you to find out more about a labiaplasty. Talk to Dr. Hart about your concerns and needs so she can create your custom treatment plan for a labiaplasty. Schedule a consultation at Plastic Surgery Group of Atlanta in Atlanta, GA at your earliest convenience to hear more about labiaplasty surgery.
Dr. Hart discussing Labiaplasty