Meet Dr. Connors
Dr. John Connors is a Harvard-trained, double board-certified plastic surgeon known for his excellence in breast surgery, and body contouring procedures. Dr. Connors views each patient as having a unique sense of beauty, and is committed to individualized treatment plans that will achieve beautiful, natural and lasting results. At Dr. Connors' boutique plastic surgery practice, every patient will receive superior surgical results and exceptional personalized care.
Explore Topics On This Page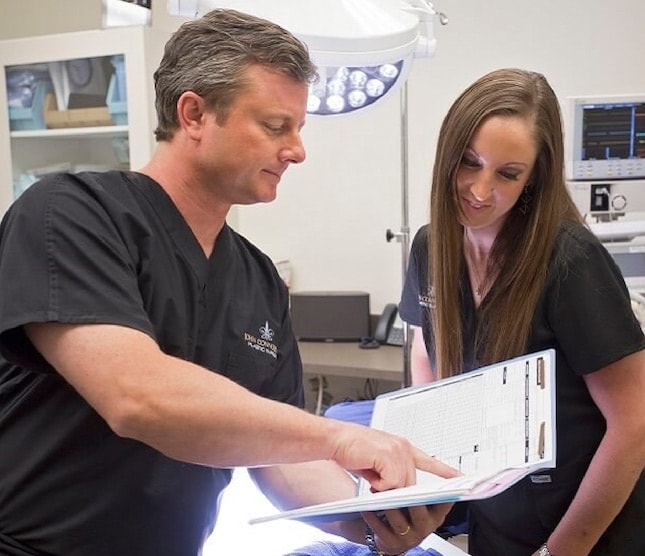 Appearances And Awards
Dr. Connors' excellent technical skills and unique eye for aesthetic precision rank him amongst the most highly sought after surgeons in the field. He is routinely invited to speak and teach at renowned plastic surgery meetings, and he is regularly featured on CBS, 11Alive, as well as numerous high-profile magazines discussing the latest techniques in plastic surgery. Dr. Connors has received numerous awards, including Outstanding Instructor in Surgery at Harvard Medical School, and has been asked to participate in numerous clinical trials evaluating outcomes in breast and body procedures.
Special Interests
Dr. Connors is also the founder of Emergence Surgical Gifts, Inc., a nonprofit corporation offering charitable reconstructive surgery to children in need. With a strong interest in integrating nutrition into his practice, Dr. Connors believes that a specialized, custom nutrition plan maximizes the results for each patient. Dr. Connors is currently completing a book on surgical nutrition, and is conducting clinical research trials in cosmetic surgery, both of which are focused on enhancing surgical results with proper nutrition.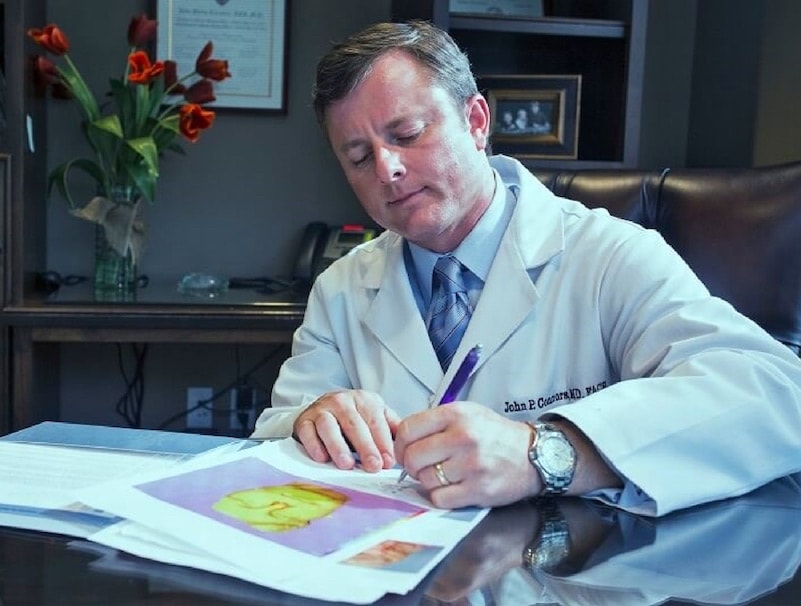 Medical Privileges
Emory John's Creek
Follow Dr. Connors On Instagram